Greetings from the

Vice President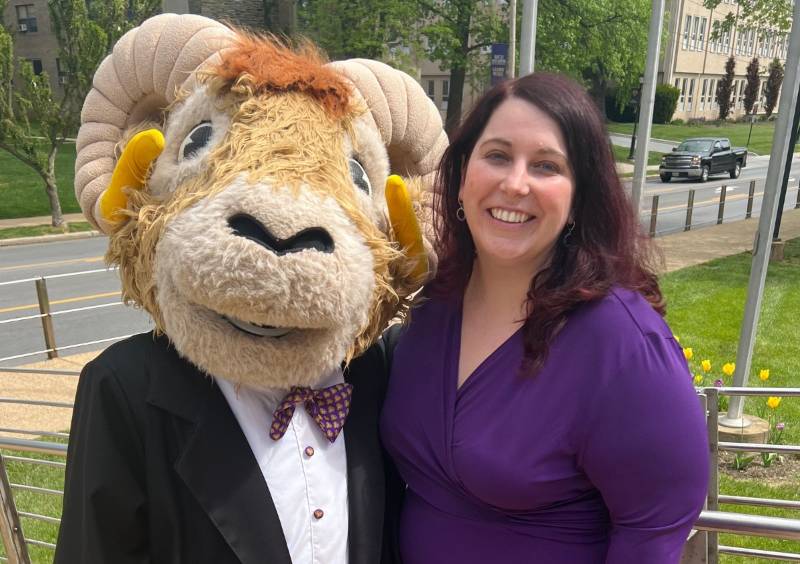 Dr. Tabetha Adkins
Vice President of Student Affairs
The Division of Student Affairs at West Chester University is dedicated to supporting student development, experience, and success through our co-curricular programming and support. The out-of-the-classroom experiences students have while living, learning, and growing at WCU are transformative and complementary to the experiences that result from classes they take in order to earn their degrees.
The community of educators who make up the division of student affairs is equity minded and student-centered. Whether you interact with our team through your on-campus housing; a trip to the Campus Recreation Center; our varied health care services; through the conduct process; participation on or engagement with a sports team; or involvement in leadership development, student organizations, or the many programs and events we offer, we strive to ensure that your experience at WCU is formative, educational, and memorable.
If the Division of Student Affairs can offer any assistance to you, please do not hesitate to reach out to the Office of the Vice President at 610-436-3301. Rams, you can achieve anything because you are golden.