Greetings from the Vice President
Dr. Zebulun Davenport
The Division of Student Affairs is dedicated to provide students with experiential opportunities that educate, empower and engage in life outside-of-the-classroom. These experiences are an essential dimension of the overall college experience that completes the educational mission of the University. We take great pride in serving students in a variety of ways-defined by our common goal of student success both during college and beyond. Throughout the division, you will find friendly, caring, and supportive professionals who are dedicated to helping WCU students succeed as we offer an array of co-curricular services, programs, and activities.
Enjoy exploring the individual departmental websites listed below, as well as the information contained on this homepage. Please send any questions, comments, or concerns to ZDavenport@wcupa.edu. I am happy to respond, or you are welcome to visit the Student Affairs Offices in 624 S. High St. for additional assistance.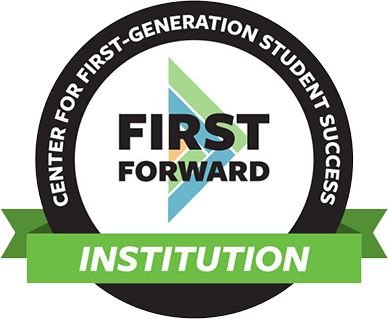 Back to top of page.