Christina


O'BRIEN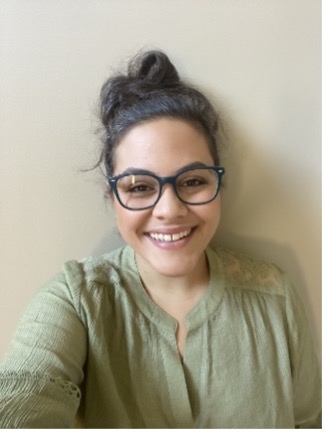 INSTRUCTOR, MUSIC THERAPY
243, Swope Music Building
COBrien@wcupa.edu

Education
B.M. (Voice Performance), West Chester University of Pennsylvania
M.A. (Music Therapy), Immaculata University

Curriculum Vitae
Christina O'Brien is a board-certified music therapist, licensed professional counselor, and certified dementia practitioner in the southeastern Pennsylvania area. She has experience working with in-patient pediatric care; older adults; children, adults and seniors with various IDD needs; incarcerated individuals; hospice care; and grief and bereavement support with families and children.
As an educator, Christina joined the Music Therapy and Education Department at West Chester University in Fall 2020. She teaches music therapy principles for older adults, music therapy principles for adults, functional music skills for guitar and voice for music therapists in training and provides supervision in collaboration with music therapy program faculty to students in their internship placement. Christina previously developed and practiced as the Music Therapy Program coordinator/founder and volunteer coordinator at Willow Tree Hospice in Kennett Square, PA. Christina continues to provide music therapy and counseling services for clients of all ages with various needs through a community-based, family-centered approach in the Chester and Lancaster County areas.
Christina has provided numerous community-based professional in-services for allied healthcare professionals related to music therapy, including aging, dementia care, hospice care, holistic medicine in hospice, and grief and bereavement in the Chester, Delaware, and Lancaster counties. Additionally, she provided a music therapy continuing education seminar at Immaculata University, "Treating the Whole Family: Best Practices and Cultural Responsibility in Hospice Music Therapy," in the fall of 2021.
Christina graduated from West Chester University of Pennsylvania with her Bachelor's of Music in Voice Performance. She earned her Master's of Art's in Music Therapy from Immaculata University. She has had the privilege of studying with Dr. Emily Bullock, Dr. Andrea Hunt, Dr. Russell Hilliard, Dr. Anthony Meadows, and Dr. Lillian Eyre.
Back to top of page.