Welcome to the University Affairs website. We invite you to take a few minutes to explore the many departments that serve the mission of West Chester University. Below is our division mission statement and strategic priorities.
University Affairs actively cultivates and maintains effective relationships with internal and external constituencies to enhance the overall visibility, reputation, and appreciation of West Chester University and its institutional priorities.
The mission is achieved through:
Promotional communications, dialogue, and consistent messaging that inform students, employees, donors, and our community neighbors about the University.

Community collaborations that work to advance University goals and build relationships with all constituencies through outreach, sustainable management of university resources, and entrepreneurial initiatives.

Advancing the institution's commitment to the principles of diversity, equity, and inclusion.
Establish a compelling University brand and sub-brands that will resonate with the University's internal and external target audiences.
Strengthen community-university relations through the exchange of knowledge, the promotion of cultural experiences, and the community-focused application of the expertise and skills of students, faculty, and staff.
Increase awareness of WCU's commitment to be a resource and a source of assistance to local businesses, nonprofit organizations, educational institutions and government agencies.
Provide programs and services that inform, involve, and invest alumni in a lifelong relationship with the university.
Work with internal and external constituencies to further West Chester University's Climate Action Plan, carbon neutrality, and other sustainability goals.
Collaborate with the Curriculum and Academic Policies Council (CAPC) to encourage further discussion of diversity and inclusion in the FYE course or service learning course options.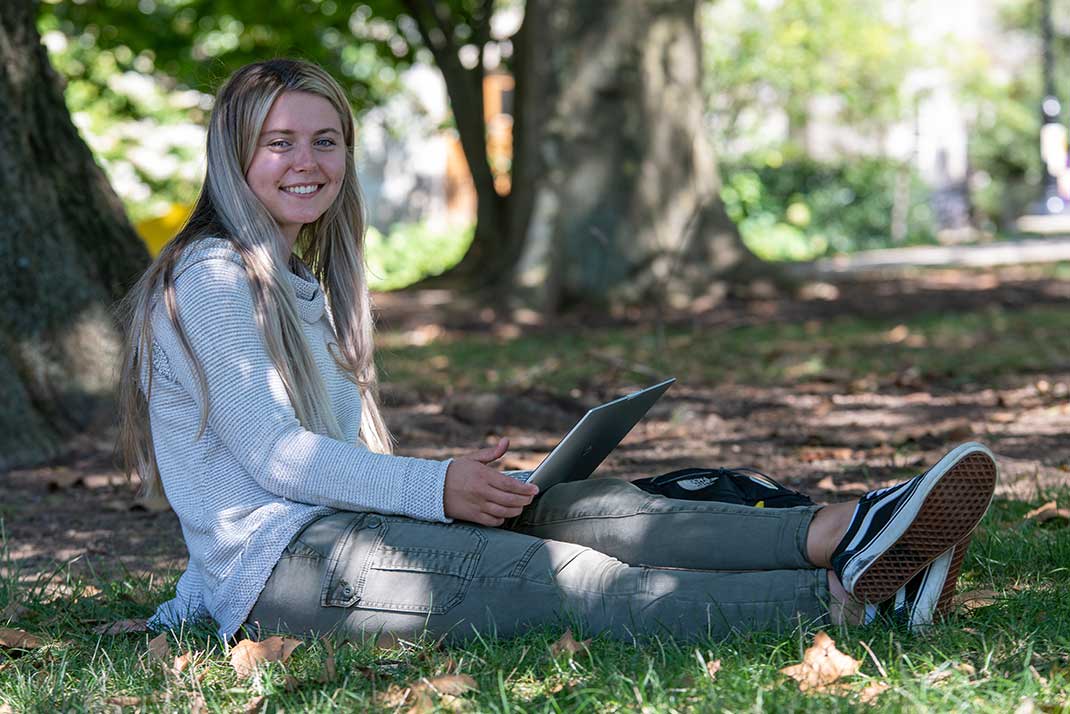 A message from the VP of UA
and Chief of Staff
University Affairs staff members are committed to excellence as we serve the University and our many students, alumni, parents, friends, and other partners. Please contact us to learn more about how you can help WCU achieve great things for its students and the community.
Please send any questions, comments, or concerns to ALehman@wcupa.edu. I am happy to respond your questions and concerns.
Mr. Andrew Lehman
Vice President for University Affairs and Chief of Staff