The Department of Cultural and Community Affairs is responsible for planning and implementing activities and marketing efforts that advance the University's cultural and public service agendas and position WCU to be a valuable community resource as well as a regional center for the visual and performing arts through a multitude of programs.
In addition, the Department supports a variety of academic and community outreach programs through campus collaborations with many academic departments and external groups such as Brandywine Ballet, Gilbert and Sullivan Society of Chester County and the Kennett Symphony of Chester County.
WCU Live! and President's Speaker Series Events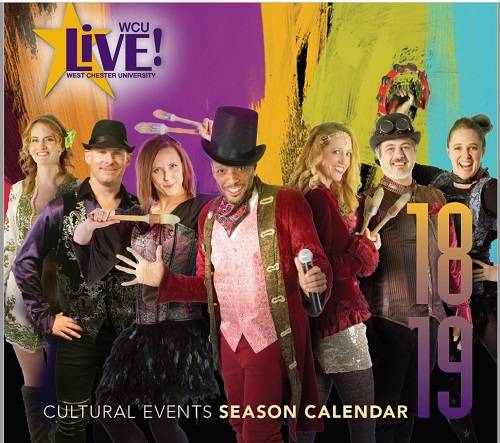 ---
Back to top of page.