You're Home
When you live on campus, you're just steps away from...well...everything! Whether you live on North or South Campus, you'll literally have access to everything --classes, dining options, student activities, and 200+ events each year.
90%
of First Year Students Live On Campus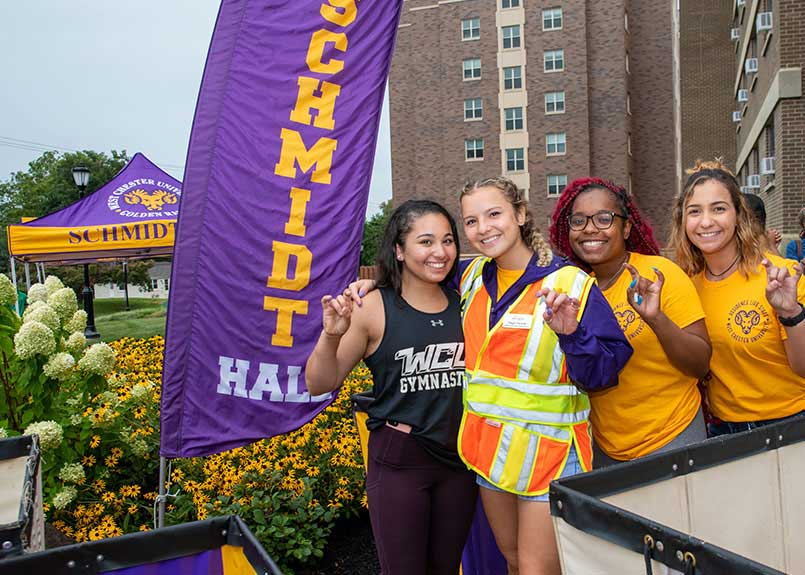 Living On Campus
Three styles of residences: community-style (traditional dorm rooms), suites, and apartments.
Two on campus living options:
WCU Managed Housing (community-style housing)
OR
USH (suite-style housing)
WELCOME HOME
More than 5,300 students call our 12 residence halls home.
The housing application opens on March 6, 2023 for new students (students beginning at WCU in Fall 2023).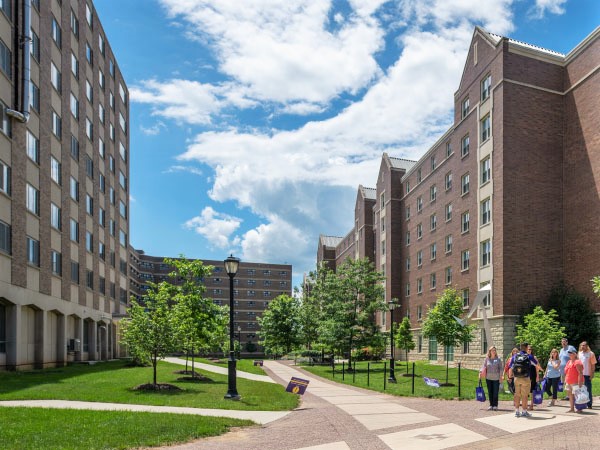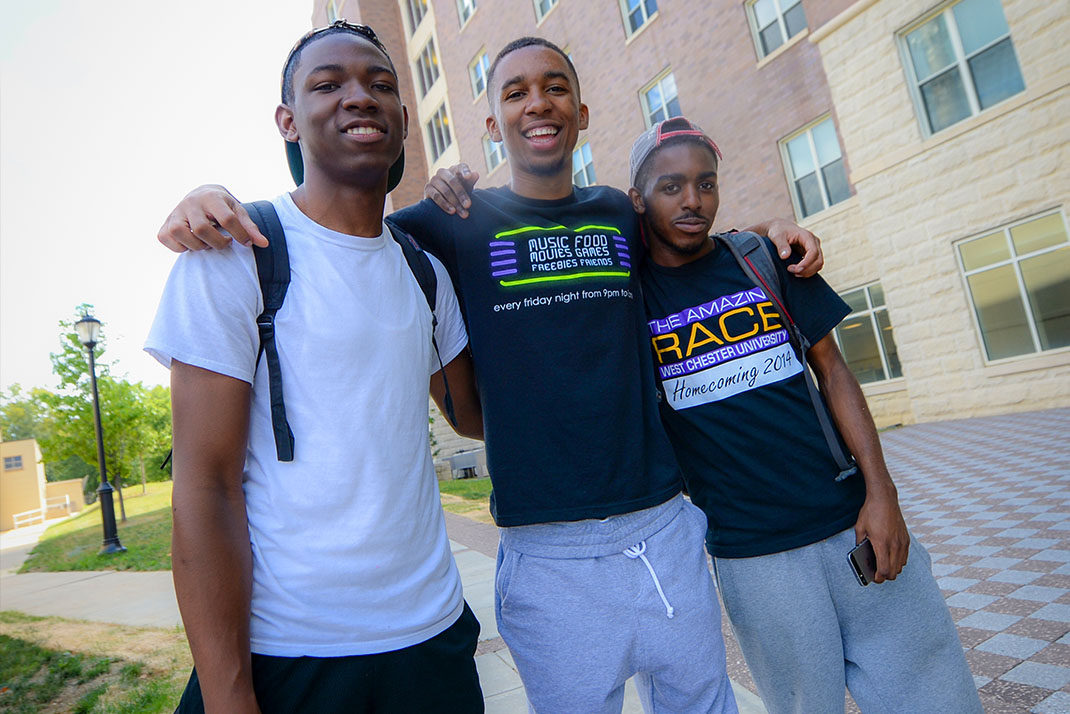 EVERYTHING YOU NEED, RIGHT ON CAMPUS
From 18 on-campus dining options and 24-7 security, to Friday nights in Sykes and a world-class fitness facility, WCU has the events you want and the resources you need, all right here.
Fall 2023 Move-In
August 23 - 24: First year students & transfer students
August 26 - 27: Returning students
August 26-27: South Campus Apartments & College Arms Apartments
Move-In Information

Moving off Campus?
Search for Off-Campus rentals, roommates, and stay connected through the Off Campus Commuter Association:
Off Campus & Commuter Services