Italian
Italian Program
The Italian program at West Chester offers a minor at the undergraduate level.
The Italian language minor consists of 6 courses in the language. You can start your minor with ITA 101 or higher, for a total of 6 courses, taken in consultation with the program advisor. Additionally, you can transfer in up to 50% of the courses for the Italian minor.
Course Offerings:
Language courses offered each semester include first year (ITA 101-102), and second year (ITA 201-202).
After ITA 202 students can take ITA 301 (W) (typically offered in the Spring) and ITA 302 (typically offered in the Fall) in the order they prefer (the only requisite for both ITA 301 and ITA 302 is ITA 202).
ITA 101 (Fall and Spring)
ITA 102 (Fall and Spring)
ITA 201 (Fall and Spring)
ITA 202 (Fall and Spring)
ITA 301 (W) (Spring)
ITA 302 (Fall)
We also offer two Italian Culture Cluster courses in English:
EIT 360 Italian Cinema (A) (Spring)
EIT 333 Beyond the Godfather (Fall)
Study Abroad Options and Student Activities
Students are encouraged to study abroad. Programs are available in Florence, Rome, and Sorrento. Courses count toward graduation and financial aid is also available. You can also apply for the Departmental Student Awards.

Italian club (Un club italiano) organizes various activities: trips to the market, to museums, to the opera, dinners, and more opportunities to study the language.
For more information on program details, contact Dr. Metello Mugnai.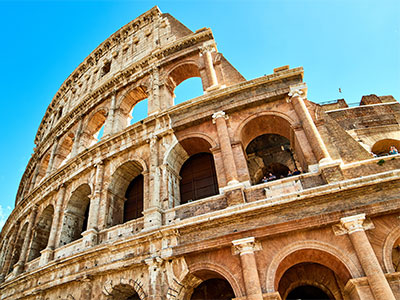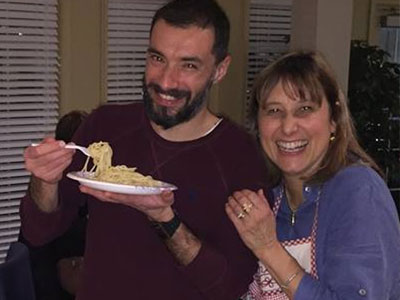 Back to top of page.