Linda Ello, MSW, PhD, LCSW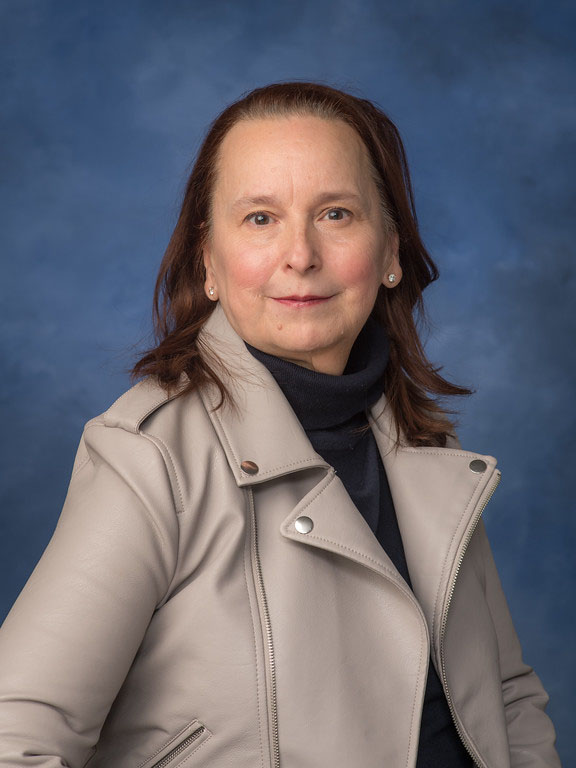 Associate Professor
Anderson Hall, Room 453
610-738-3593
lello@wcupa.edu
Degrees
The Pennsylvania State University
University Park, PA
Bachelor's Degree – BA – Social Welfare
Russian Area Studies Certificate
The University of Iowa
Iowa City, IA
Master's Degree – MSW – Social Work
Rutgers, The State University of New Jersey
New Brunswick, New Jersey
Doctor of Philosophy - Ph.D. – Social Work
Main Areas of Interest
Mental health across the lifespan, medical social work, children and youth at risk, gerontology, therapeutic communication practices with individuals and families impacted by healthcare challenges, psychotherapy with individuals, couples and families, family and expressive therapies, practice-informed research, social work education and clinical supervision.
Inspiration
Dr. Ello's research and scholarly interests include mental health, family therapy, gerontology, child welfare and clinical social work practice. Her publications, conference presentations and other projects have addressed diverse topics including clinical social work interventions with older adults, children and families. A clinical social worker since 1985, she has worked extensively in in-patient and out-patient mental health. Trained in Structural Family Therapy, Dr. Ello has been an independent practitioner for over 30 years. She has conducted research on important issues impacting the mental health of older adults and their families, foster care and social work education. She has extensive teaching experience and has taught all courses in the research and practice sequences in the MSW curriculum. Most recently, she co-developed and taught an elective with a focus on play therapy and other expressive therapies. Dr. Ello's current research is centered on music therapy as an impactful mental health intervention.
Back to top of page.