With a Physics degree, you can pursue a career in research, engineering, teaching, government, medicine, finance, consulting, writing & publishing, and more.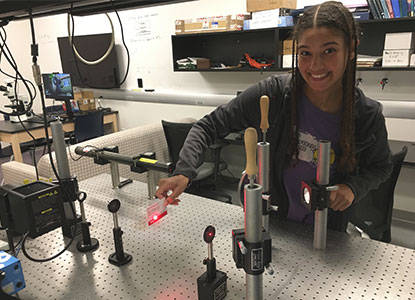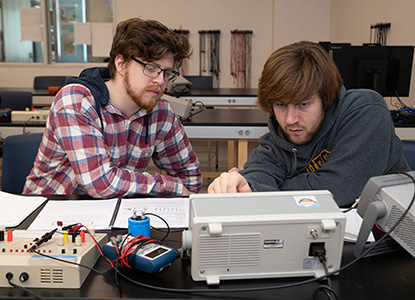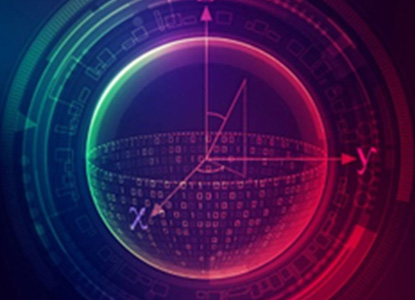 The Department of Physics and Engineering offers three degree programs:
All of our programs offer a comprehensive education in physics, including foundations in theoretical, computational, and experimental fields. All of our students enjoy small upper-level class sizes, access to cutting-edge research opportunities, and one-on-one faculty mentoring. Graduates have gone on to Ph.D. programs, worked in quantum computing, at the Department of Defense, and enjoyed teaching the next generation of physics majors in local high schools. To learn more, explore the links below, visit the department (located in The Sciences & Engineering Center and The Commons), or email the department Chair,
Dr. Matthew Waite.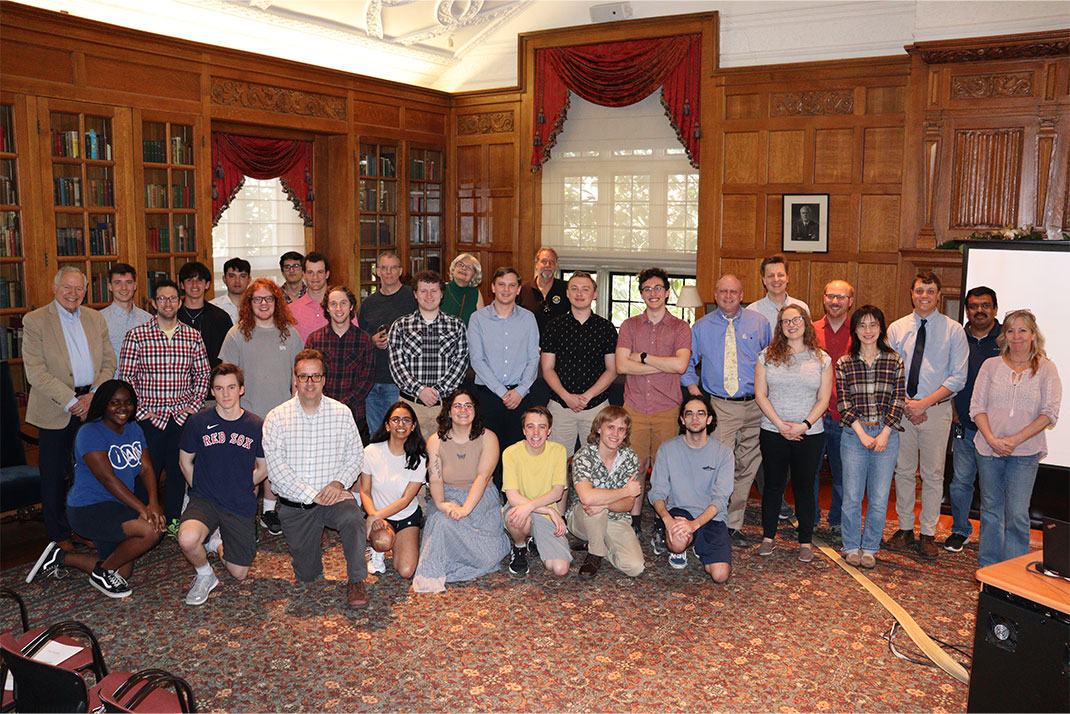 Physics & Engineering

Links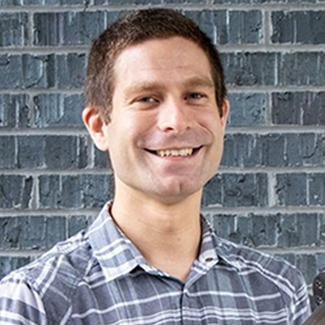 Alumni Spotlight:

Eric Lechner

A graduate of Unionville High School, Eric attended West Chester University from the Fall of 2009 to the Spring of 2013. While at WCU, his academic achievements were recognized with Department awards. Eric also conducted research in faculty labs. Following his time at WCU, he attended Temple University where he earned a PhD in Physics in 2019. For his thesis work, he studied electron tunneling of materials for superconducting radio frequency applications. After Temple, he moved to Newport News, VA, and worked as a postdoctoral researcher at the Thomas Jefferson National Accelerator Facility, commonly called Jefferson Lab or JLab. At JLab, Eric utilizes the lab's unique particle accelerator, known as the Continuous Electron Beam Accelerator Facility (CEBAF), to probe the most basic building blocks of matter - helping us to better understand these particles and the forces that bind them - and ultimately our world. In 2022, Eric was hired on in a permanent position at JLab as a Staff Scientist and works there currently.
Take the
Next Steps
Choosing to pursue a Physics & Engineering degree is a bold and exciting decision. Physics and Engineering opens up a new landscape that offers more than knowledge; it provides you with a broader view of the world and a deeper understanding of yourself. We're excited to lead you through the application process and look forward to getting your journey started.
Contact Physics and Engineering
Apply