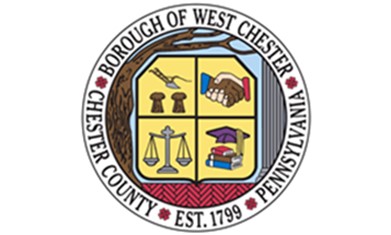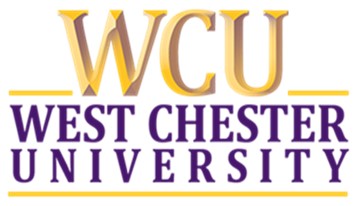 Mission and Responsibilities
The mission of the West Chester Community Campus Committee (WCCCC) is to promote and increase communication and collaboration between Borough of West Chester community leaders and residents and West Chester University officials and students on issues that affect health, safety, and quality of life for the campus and Borough community.
The West Chester Community Campus Committee fulfills its mission reflective of the following:
Neighbor as a moral concept not a geographic term
Open-mindedness and inclusion of a diversity of stakeholders and perspectives
Respectful communication, innovative thinking, collaborative problem solving, and an equitable approach to address community need
Collective decision making and action to the betterment of our shared community
Responsibilities of the WCCCC include the following:
Partner in community engagement and conduct regular meeting with Borough and University community members to discuss issues and concerns about University activities, events, policies, and affairs.
Promote and encourage cooperation and planning for University events that will have an impact on Borough residents such as move in and move out days, homecoming, graduation and other functions or events that impact the residents of the Borough in and around the University Campus.
Develop and foster relationships and liaise with leaders and committees of the Borough and University.
Identify issues of mutual concern to the Borough and University while maintaining open and transparent communications with all relevant parties and departments within both the Borough and the University.
Initiate solutions for issues or problems that impact the quality of life for Borough residents.
Provide reports to Borough Council on the activities and accomplishments of the Committee either by submission of a written report sent to Council members or by a Committee member presenting an oral report at Council meetings. The Committee shall submit at least one report per University semester to Borough Council.
Official bylaws of the WCCCC
Official Minutes of the WCCCC