Occupational Health and Safety
Occupational Health & Safety, also known as Industrial Hygiene, is the discipline of anticipating, recognizing, evaluating, controlling, and preventing health hazards in the working environment with the objective of protecting worker health and well-being and safeguarding the community at large.
Occupational Safety & Health ensures safe and healthful working conditions for the university's employees, students, contractors, and visitors by setting and enforcing standards and by providing training, outreach, education and assistance.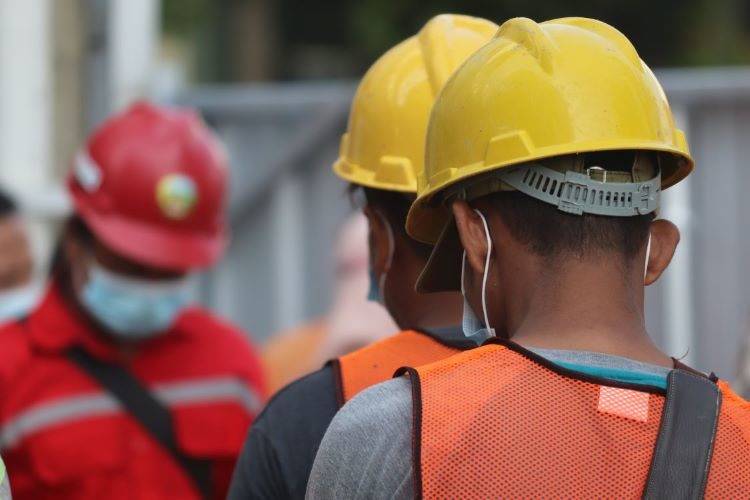 Back to top of page.