Construction Procurement at West Chester University
Construction Procurement
supports West Chester University's roles of education, research and public service by acquiring and managing goods and services which provide the University the greatest value, use of best business practices, and by ensuring the University's compliance with applicable laws, rules and regulations. We are committed to providing exceptional service to all customers, clients and stakeholders, and to maintaining the public's confidence in our stewardship of resources.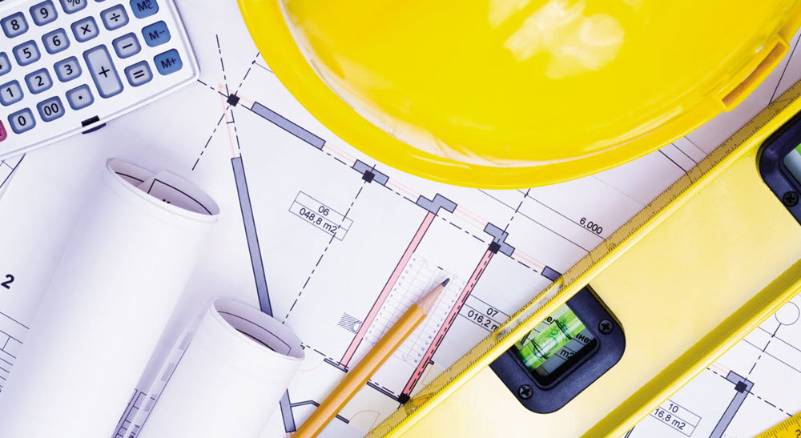 The Construction Procurement Office
manages the contracts that document the agreements with contractors and other professional firms performing new construction, as well as renovations and maintenance to existing buildings on campus.
The Commonwealth Procurement Code, Act 57 of 1988 dictates the method of awarding contracts. As a general practice, contracts are awarded through competitive sealed bidding.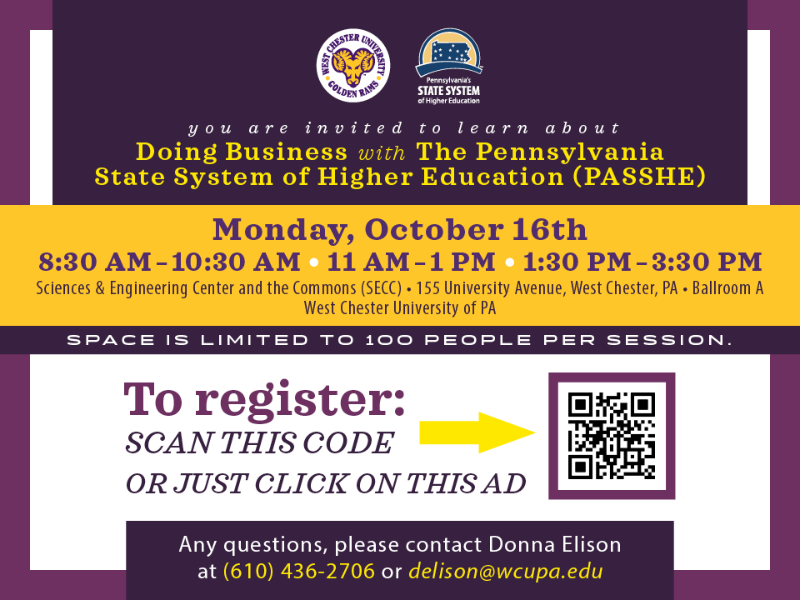 Quick Links
Additional Resources
Competitive Bidding
As a public entity and a member of the Pennsylvania State System of Higher Education (PASSHE) certain bidding requirements are either mandated or have been adopted by West Chester University as good business practice. The Commonwealth Procurement Code commonly known as ACT 57, requires that bids be solicited for all purchases equal to or exceeding the defined bid threshold with a few specific exceptions.
Please visit the West Chester University Policy Library for current policies, including the university's Purchasing Policies and Contracting Policy.
Purchasing Office
The Purchasing Office has primary responsibility for the purchase of all goods and non-construction services on campus. This includes all categories of supplies, equipment and furnishings. Service contracts and other forms of contracts from this office include, but are not limited to: the provision of Food Service, Interpreter Services, Elevator Service, Library Acquisitions, Maintenance Agreements, Scientific Equipment Service, Consultant Services, Cash Transport, Refuge Collection and Disposal, Specialty Mailing Services, Pest Control, Turf Maintenance, Specialty Software, Graphics & Printing Services and Copier Acquisition/Services, etc.
Vendor Information
Products and services commonly procured include scientific equipment, office supplies and furnishings, chemicals, repair and service agreements, construction projects, library holdings, art supplies, maintenance parts, automotive supplies, custodial supplies, fuels, and many other educational and plant support items.
Additional information about doing business with West Chester University, can be found: