Welcome to WCU New Rams, Family Members and Friends!
All of us in New Student Programs are 100% committed to helping you join the Ram Fam, whether you are a new student or someone who supports a Golden Ram. Choose from the links below for details about our orientation programs, announcements that keep you up to date with the latest NSP news and reminders, and helpful information about the campus and surrounding community.
New Student Programs is excited to help you with the transition to WCU and becoming a Golden Ram, so don't hesitate to reach out to (610) 436-3305 or orientation@wcupa.edu if you have questions about orientation.
We can't wait to meet the newest members of the Ram Fam. Rams UP!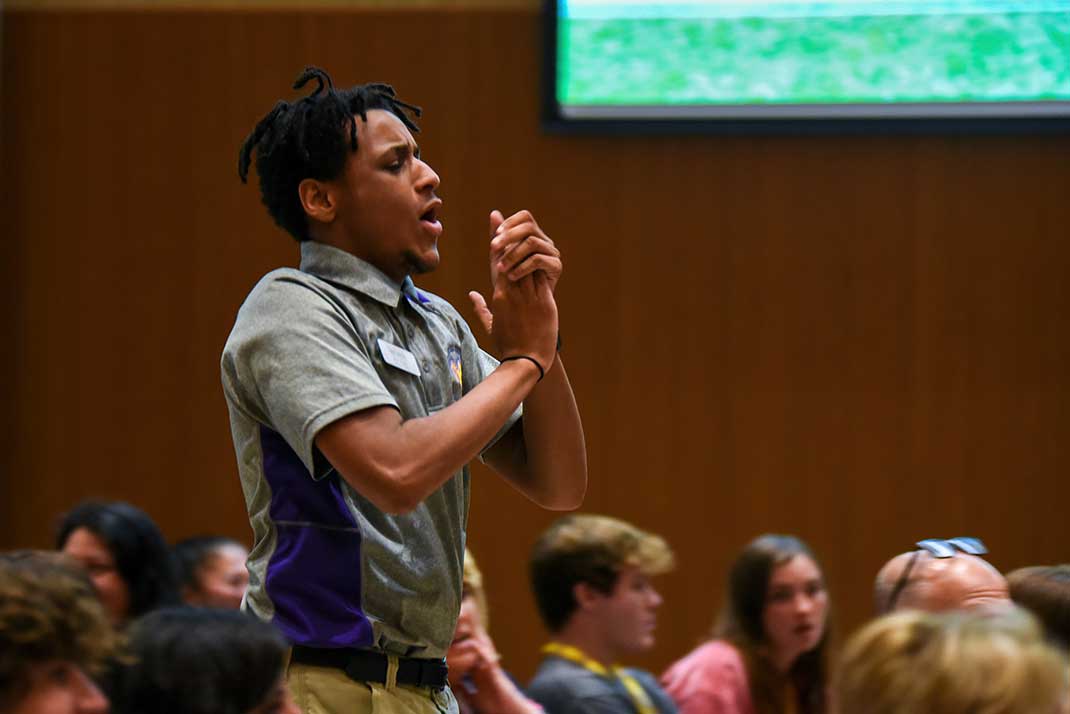 ANNOUNCEMENTS & REMINDERS
January Orientation Registration is Open
New Golden Rams starting WCU in January must attend on-campus orientation on Friday, January 12 or virtual orientation on Friday, January 19. Find details on our First-Year or Transfer page, or click below to log into your Admissions Portal to register or view the schedules.
NSP MISSION
The Office of New Student Programs' mission is to welcome, support, and assist new students and members of the Ram Fam by providing programs and resources aimed at student success. We achieve this mission by offering virtual and in-person orientation and welcome week programs designed to help students with the transition to college academic rigor, facilitate social connections, and explore opportunities for co-curricular involvement. Understanding the importance of family support, we work with campus partners to equip members of the Ram Fam with resources to help their students in their academic pursuits and involvement efforts during their time at West Chester University.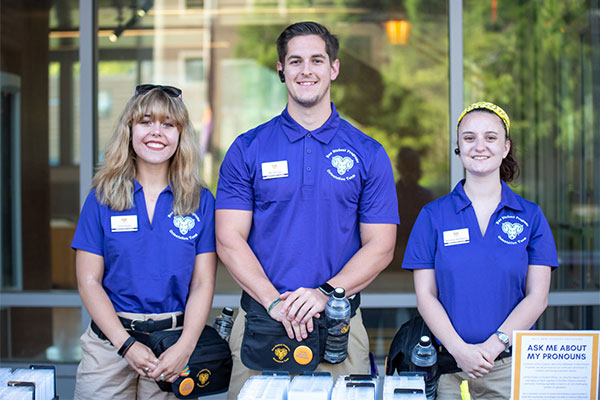 UPCOMING ORIENTATION DATES
New Rams starting WCU in the spring 2024 semester are required to attend one of the following orientation sessions:
Friday, January 12, 2024 - In Person
Friday, January 19, 2024 - Virtual
Log into your Admissions Portal to register.