Hello, New Rams!
Transferring to a new school is a unique experience for each student, so we've designed transfer orientations that don't take a one-size-fits-all approach. Instead, we want to give you the information you need to be a successful Golden Ram by giving you the opportunity to learn about the specific offices, services and people you feel will help you throughout your journey.
If you're a new Golden Ram starting in January 2023, on-campus orientation will be held Friday, January 13, or you can attend orientation virtually via Zoom on Friday, January 20. Information will be sent to your WCU email when registration opens, so please be sure to check it regularly. You can find more information about January orientation on our first-year page.
We look forward to meeting you at orientation. Rams UP!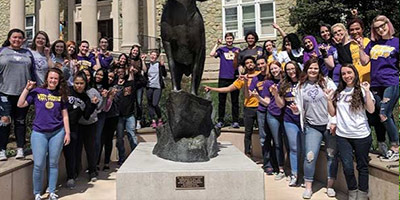 "Orientation had such good energy! It made us feel comfortable, excited, and energetic about attending WCU in the Fall."
- 2021 WCU Orientation Participant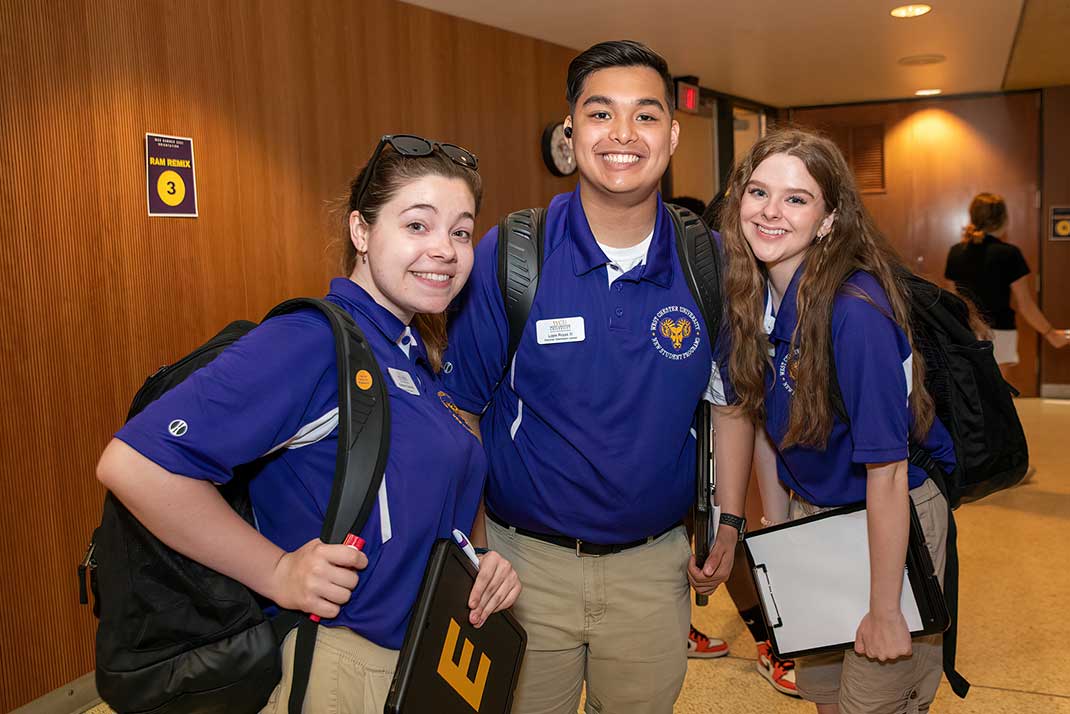 Back to top of page.