Clery
The Clery Act requires colleges and universities to report campus crime data, support victims of violence, and publicly outline the policies and procedures they have put into place to improve campus safety.
Timely Warnings and
Emergency Notifications
Timely Warnings are Clery Act-required notifications sent to the entire West Chester University Community alerting them of a serious or continuing threat to students and employees. Timely Warnings are created by the Department of Public Safety and sent via text and email. Also, hard copies are sometimes posted in residence hall complexes and other buildings on campus, posted on West Chester University's website and through media outlets.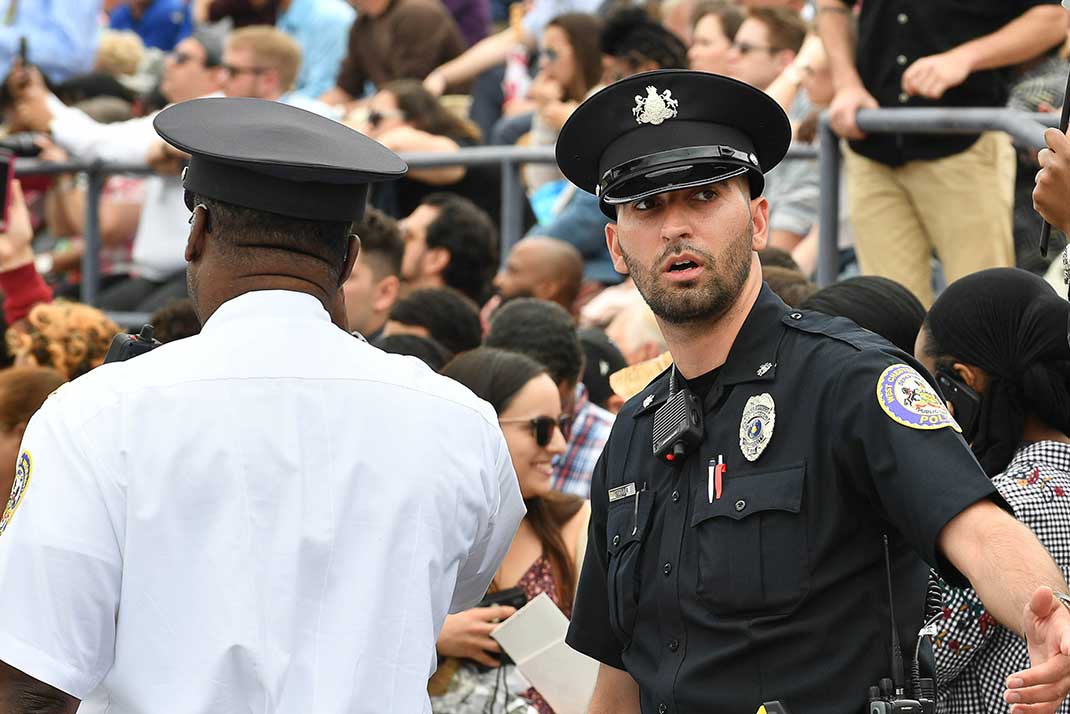 Back to top of page.