Welcome!
The WCU Department of Counselor Education is proud to offer CACREP-accredited programs in Clinical Mental Health Counseling (MS) as well as School Counseling (MEd). Each course has been meticulously designed by our expert faculty to prepare students to effectively navigate the field, providing intentional and evidence-based treatment to the clients whom they serve. At a fundamental level, counselors are generalists, having the ability to adapt and apply core concepts and skills with a diverse clientele. As such, students will first be exposed to the foundational knowledge necessary to navigate the therapeutic process with intentionality as agents of change. Through specialty-specific courses, they will then develop the advanced skills needed to be effective in the roles associated with their concentration.
Beyond content, special attention will be paid to bridging the gap between "knowing" and "doing" by incorporating guided application activities, based on real-world scenarios, across the curriculum, eventually leading to a 700-hour field experience working with real clients. Critical to counselor competence, cultural exploration and awareness will also frame the content and skills delivered in each course, calling on students to evaluate and adapt to the complex worldviews of, not only their clients, but also themselves. Through their self-awareness, knowledge, and honed therapeutic skills, our graduates will be prepared to be true catalysts of change in their communities.
Why Become a Counselor?
Promote wellness in your communities.
Engage in challenging, rewarding work as a catalyst for change.
Follow your passions with professional training that can be applied across settings and populations.
Be part of a growing profession.
The Bureau of Labor Statistics (BLS) predicts a significant increase in employment opportunities for counselors over the next decade:
22% increase for mental health counselors*
10% increase for school counselors**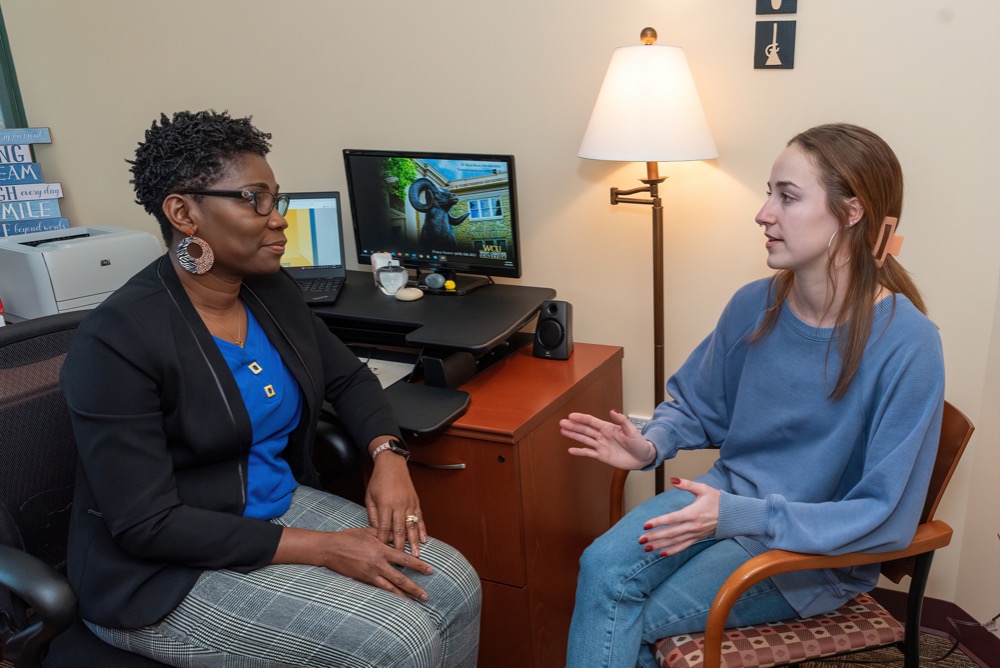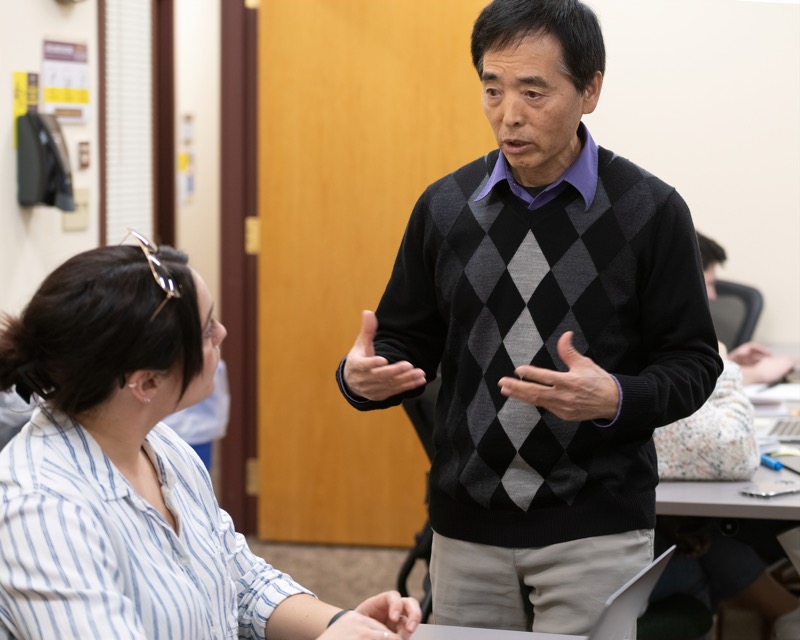 Why Study
at WCU?
CACREP-Accredited Programs in Clinical Mental Health and School Counseling
Innovative curriculum focused on bridging the gap between "knowing" and "doing"
Engaging classroom experience, driven by experiential learning.
Emphasis on self-reflection and multiculturalism while learning how to apply the "science" of change with a diverse clientele.
Student driven. Small classes. Individualized attention.
Expert faculty with decades of field experience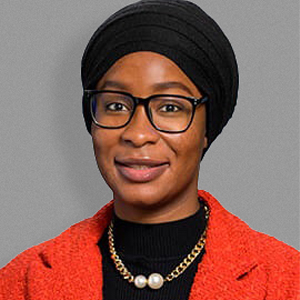 Student Testimonial
Fatima Kanneh - CMHC Graduate
"I enjoyed the connections I built with my professors, and the classroom sizes were small enough that our entire cohort became a family. I felt ready to enter the field after graduation and my supervisors were impressed with my clinical knowledge."
Which Specialty is for You?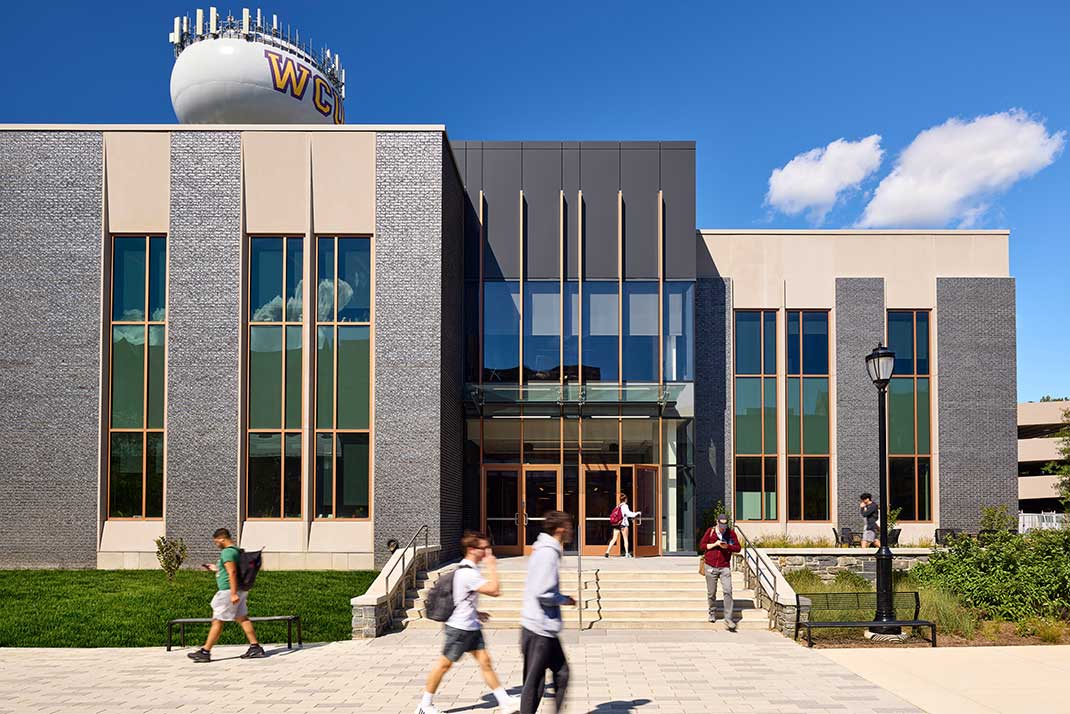 Back to top of page.