Young Writers/Young Readers Summer Camp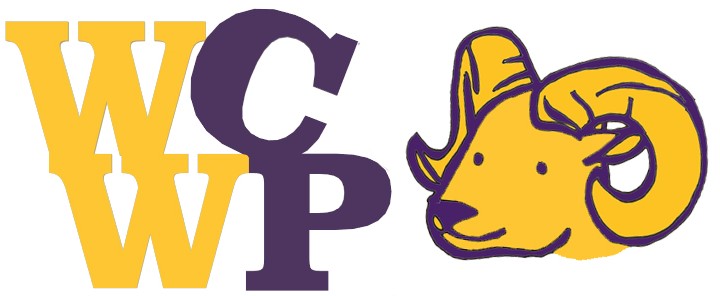 Registration for Summer 2023 will open in January!
Young Writers/Young Readers
Summer Enrichment Camp
Celebrating our 39th year!
Camp Dates: TBD
Location: TBD
Cost: $300 (includes supplies and camp t-shirt)
Classes run Monday through Thursday for two weeks with no classes on Fridays.
We are offering two sessions. Mornings from 9am-12pm and Afternoons from 1pm-4pm


Our camp is for students who have completed 1st grade through 11th grade
When registering your child/children, please designate which grade they will complete in June
We apologize that we are unable to offer sibling discounts or refunds at this time.
What to expect at camp:
Learning about the writing process in a relaxed camp environment
Trying age-appropriate strategies & gaining confidence in your writing
Composing, sharing, exploring multiple genres
Editing and revising your work through peer review and instructor support
Exploring quality children's literature
What camp is NOT:
One on one tutoring
A skill-and-drill setting
Standardized test preparation
Focused on a single genre of writing (i.e., essays for school)
Register for Young Writers/Young Readers Summer Camp
Questions? Email writingproject@wcupa.edu
Please note this camp is non-refundable.
Back to top of page.