Student Veterans Group
Who Can Join the Student Veterans Group (SVG)?
All Active Guard/Reserve, Veteran, members of the military, and those whose support them are welcome to join the SVG.
Stay Connected
Stay tuned for the date/time of the next SVG meeting. Check our blog to stay up to date ;and join us on Facebook.
Who Are We?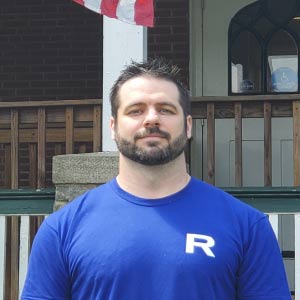 Christopher Hollowood, President
Major: Computer Science
Branch: Air Force
Tours: Qatar and Afghanistan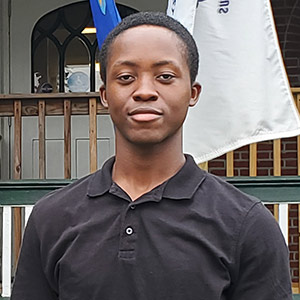 Jeff Gaston, Vice-President
Major: Computer Science
Branch: PA Army Reserves
Tours: Kuwait and Afghanistan (Operation Enduring Freedom)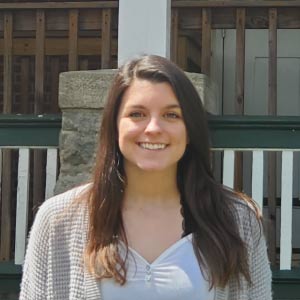 Sarah Gress Treasurer
Major: Pre-Occupational Therapy
Branch: PA Army National Guard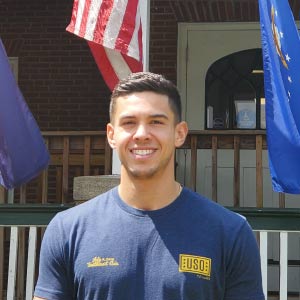 Joshuah Chrisman, Secretary
Major: Criminal Justice
Branch: Army
Tours: Iraq (Operation Inherent Resolve)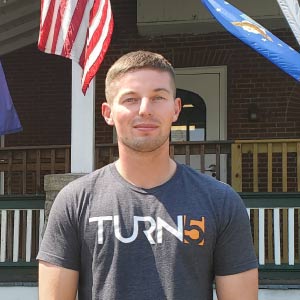 Travis Vercoe, Parliamentarian
Major: Business
Branch: Marines
Tours: Marine Air-Ground Task Force (Crisis Response Africa)
Back to top of page.