New Printers & Monitors
Printers and Monitors Available for Purchase
IS&T supports the President's Sustainability Strategic Plan and collaborates with the Sustainability Department in promoting the Green Office Initiative to reduce the number of deployed printers in campus offices as detailed in their Info Sheet .
Below is a list of currently supported university printers and monitors. Employees can submit requests through our IT Service Management System called ServiceNow:



Log in at https://www.wcupa.edu/servicenow and navigate to the Request Services or Equipment and Order New Equipment section to purchase printers and monitors.

Recommended Printers
Personal/Small Office:
HP LaserJet Pro Color M251
HP LaserJet Pro Black & White M203
Department/High Volume:
Please contact Rothwell for assistance with purchasing a multifunction copier/printer/scanner for your department or office.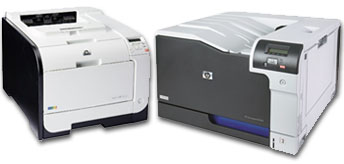 Note: Be mindful of pricing for maintenance kits, replacement toner cartridges, and total cost per page.
Available Monitors
Dual monitors and any peripherals are purchased with department funds. We offer full support for the following monitors:
Lenovo 24" - Available in stock
Lenovo 28" - Special order, not in stock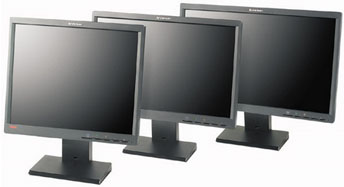 Back to top of page.