Staff and Faculty
Clinic Staff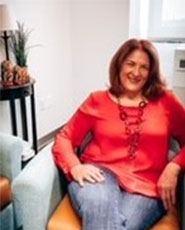 Michele Pole, Ph.D.
Clinic Director
Dr. Pole is a licensed psychologist in the state of PA with experience treating a wide range of mental health issues and specialization in the treatment of trauma disorders and addiction disorders. She has completed training for evidence-based treatments including ACT, DBT, CBT. Additionally, she completed specialized training in Mindfulness-based Stress Reduction, Mindfulness-Based Relapse Prevention, EMDR, Cognitive Processing Therapy for PTSD and Prolonged Exposure Therapy for PTSD. Prior to coming to CMHS in 2019, Dr. Pole was the Director of Psychological Services at a nationally known center for the treatment of addiction and behavioral health disorders. Dr. Pole has presented nationally and internationally on addiction and trauma. In addition she has been interviewed by numerous news outlets on various topics including addiction, trauma/PTSD, shame and the #metoo movement. She has 20 years of experience in the field of psychology and enjoys training/supervising WCU doctoral students as part of her role as CMHS Director. Dr. Pole is committed to the CMHS mission to provide high quality psychological services at low cost to those in need.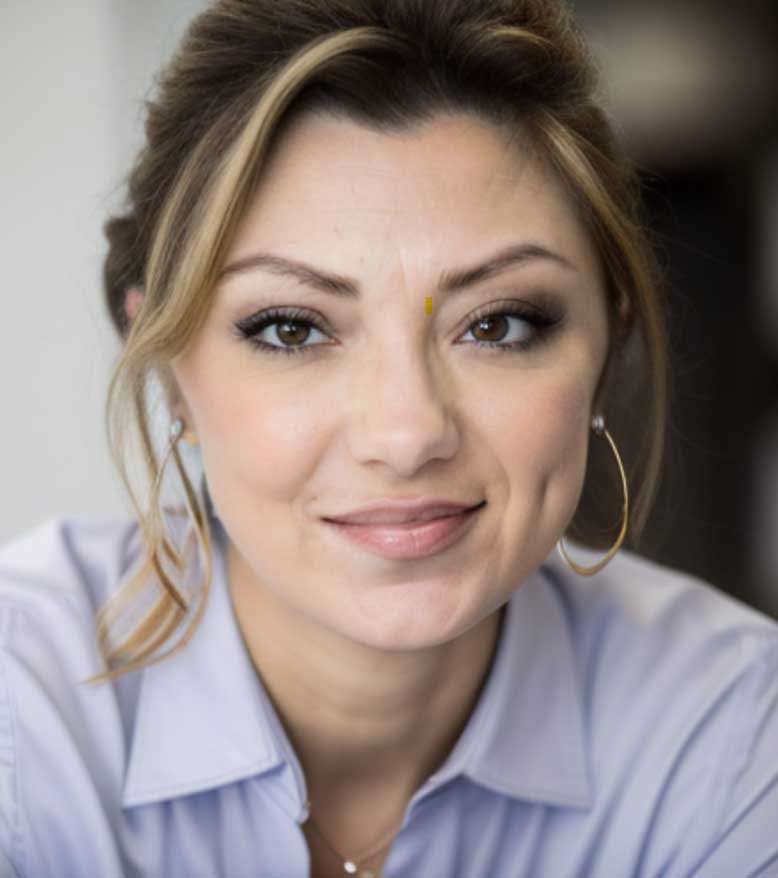 Amanda Sykes
CMHS Administrative Manager
Amanda Sykes holds a Bachelor of Science in Anthropology and Sociology from Kansas State University, with over 15 years of management and leadership experience. Prior to coming to CMHS, she managed multiple local health practices, helped start up a successful muscle therapy clinic, and was a retention manager for a prominent pet insurance company. She looks forward to using her years of experience in neighborhood outreach and fundraising development to assist in providing our community with much needed psychological services at reasonable cost.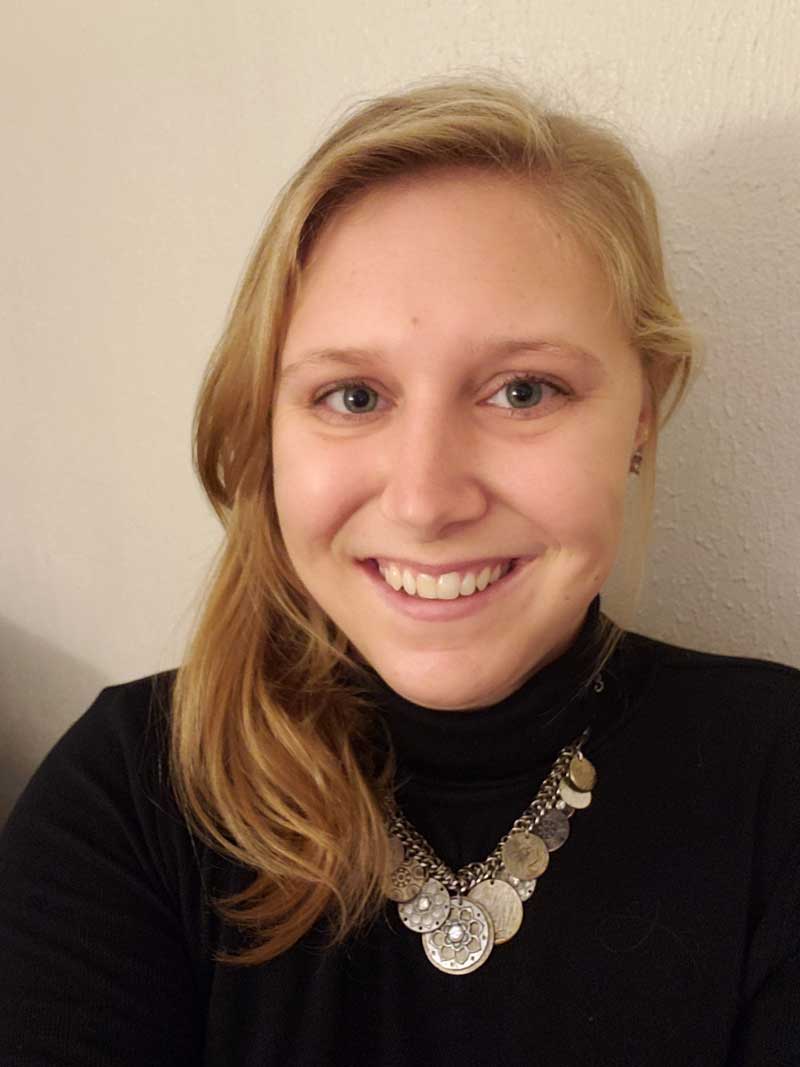 Molly Murphy
CMHS Assistant Student Director
Molly Murphy is a Licensed Professional Counselor who has experience providing counseling to children, adolescents, adults, and families for over 9 years. She earned a Bachelor's Degree in Psychology from West Chester University and went on to earn a Master's Degree in Counseling Psychology from Rosemont College. Molly is currently in her fourth year of the Doctor of Clinical Psychology program at West Chester University. She has experience working in private practice, non-profit clinical social work, crisis intervention, community mental health, college counseling, and educational supervision. Molly utilizes a Person-Centered and Humanistic counseling orientation in combination with Motivational Interviewing, Psychoeducation, Psychodynamic, Trauma-Informed counseling, Narrative talk therapy, and Empowerment. This means that Molly's approach to counseling stems from "meeting the client where they are." Molly understands that the client is the expert of their life, and she centers client strengths as a gateway for change. Molly emphasizes the therapeutic relationship and strives to create a safe and welcoming environment in which to develop attainable goals and ongoing evaluation in order to meet the needs of her client(s).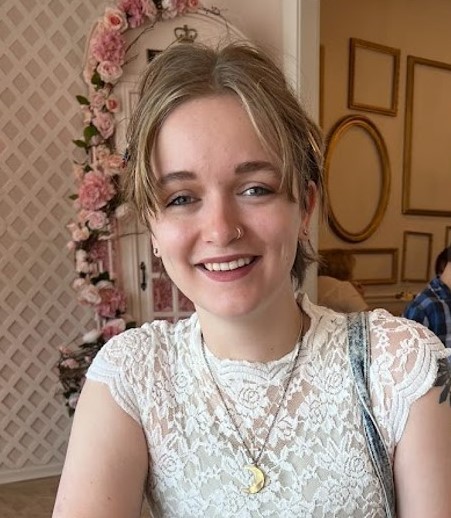 Kati Long
Social Work Intern
Kati Long holds a Bachelor of Arts in Psychology and Public Policy from the University of Delaware and is pursuing their MSW degree at West Chester University. While attaining their Bachelor's, Kati worked closely with non-profits in Delaware to assess need in low-income communities for affordable housing and community mental healthcare. Before interning at CMHS, Kati also worked for a year as an instructional paraprofessional which gave them experience with building an integrated care team for clients and their families. Kati looks forward to bringing social work practices to the clinic and introducing clients to the variety of resources that their community has to offer for wellness and mental health.
Doctor of Psychology Student Clinicians
| Student Name | College/University |
| --- | --- |
| Debbie Amoako-Atta | MS, Emporia State University |
| Emily Brown | BA, Temple University |
| Bryanna Graham | BA, University of North Carolina, Wilmington |
| Danielle Guth | BA, Penn State University, Brandywine |
| Michelle Keck | MS, University of Central Florida |
| Sarah Richter | BA, The College of New Jersey |
| Emily Schnarr | MS, Missouri State University |
| Brooke Tomkins | MA, Sam Houston State University |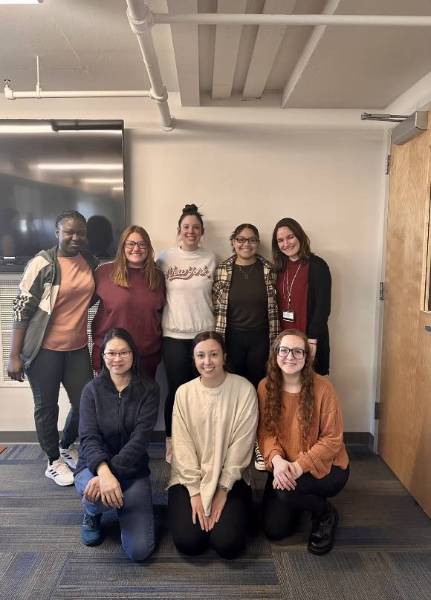 Supervising Faculty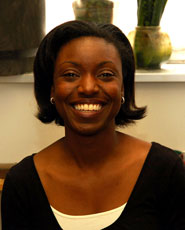 Angela Clarke, Ph.D.
Director of Clinical Training
Dr. Clarke holds a Ph.D. in Clinical Psychology from the University of North Carolina – Chapel Hill. In addition, she participated as a Fellow in the Child Intervention, Prevention and Services (CHIPS) NIMH Mental Health Summer Research Institute, served as a Postdoctoral Fellow at the Children's Hospital of Philadelphia, and was a Fellow in the Leadership Education in Neurodevelopment Disabilities (LEND) Program. She is licensed to practice in Pennsylvania and specializes in collaborating with families to address child and adolescent mental health, parenting concerns, school problems, Attention Deficit Hyperactivity Disorder (ADHD), disruptive behavior disorders, depression and the effects of community violence exposure. Dr. Clarke has 21 years training and experience and is a member of APA Division 52 (Society of Clinical Child and Adolescent Psychology).
Paula Boulware-Brown
Dr. Paula-Boulware-Brown earned a Doctorate in Psychology from Regent University in Virginia and pre-doctoral internship and post-doctoral residency training in an out-patient setting providing psychological testing and psychotherapy to an adult population. Dr. Brown completed advanced training in psychological testing at the Eden Family Institute in Hampton, Virginia. Her theoretical orientation is Cognitive Behavioral and she holds specialized training in evidence based psychotherapy approaches including Cognitive Behavioral Therapy, Cognitive Processing Therapy for PTSD, Dialectical Behavioral Therapy, Motivational Enhancement Therapy, and an evidence based model for the treatment of addictions known as Living in Balance. Dr. Brown also has extensive training and experience in providing treatment for patients with co-occurring disorders. Dr. Brown has had the pleasure of working with diverse populations. Additionally, she had developed and facilitated training programs for addiction treatment certification. Dr. Brown is the author of "Eagles Don't Eat Chicken Food," an inspirational book offering a strategy for overcoming life's obstacles with the goal of self-actualization to its fullness. Her work as a trainer and seminar facilitator is uniquely marked by the integration of psychology and theology promoting health and healing for women. She provides numerous training in the mid-Atlantic Region. Dr. Brown's approach to treatment is colored by her passion and belief in the resilience of the human spirit.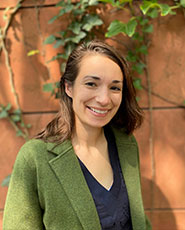 Lauren Brumley, PhD
Dr. Brumley received her PhD from the University of Pennsylvania and is licensed in Delaware and Pennsylvania. She completed her predoctoral internship at Nemours/AI duPont Hospital for Children and her postdoctoral fellowship at the Child Abuse Research Education and Service (CARES) Institute at Rowan University School of Osteopathic Medicine. She has extensive experience utilizing evidence-based treatments for children and adolescents presenting with anxiety and phobias (CBT), obsessive compulsive disorder (Exposure and Response Prevention), tics and trichotillomania (Habit Reversal Training), depression (CBT), trauma (TF-CBT), behavior and parent-child relation problems (behavior therapy), ADHD (Organizational Skills Training), and adjustment to chronic illness (CBT and ACT). She has served children, adolescents, and families across outpatient clinic, hospital, primary care, and telehealth settings.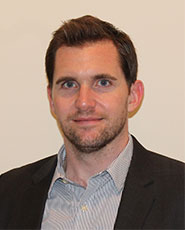 Michael Gawrysiak, Ph.D.
Dr. Gawrysiak earned a Ph.D. in Clinical Psychology from the University of Tennessee, Knoxville and is a Pennsylvania and Delaware licensed Psychologist. Dr. Gawrysiak completed post-doctoral training at the Philadelphia VA Medical Center where he worked within the Center for Studies of Addiction at the University of Pennsylvania School of Medicine. Dr. Gawrysiak has worked on various clinical trials, as study-clinician as well as principal investigator, assessing the effectiveness and efficacy of behavioral treatments for various mental health disorders. Dr. Gawrysiak specializes in mindfulness-based interventions for depression, posttraumatic stress disorder (PTSD), and general management of stress and anxiety. He is additionally trained in both psychodynamic and behavioral approaches to the treatment of personality disorders, depression, addiction, and PTSD.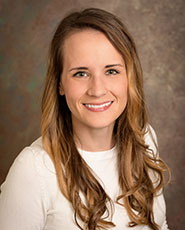 Stevie N. Grassetti, Ph.D.
Dr. Grassetti is a broadly trained, licensed psychologist whose research and clinical work aim to improve clients' accessibility to science-based mental healthcare. Dr. Grassetti assesses and treats children, youth, and adults in individual, group, and family modalities. Often this clinical work takes place in community-based settings such as schools, pediatric hospitals, community mental health clinics, and juvenile justice settings. Dr. Grassetti earned her Ph.D. in Clinical Psychology from the University of Delaware and M.A. from The University of Tennessee-Knoxville. She completed her pre-doctoral residency in an integrated behavioral health track of a pediatric medical center and her post-doctoral fellowship in a research position that focused on advancing clinical science in community settings.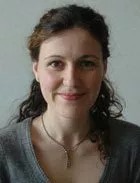 Susie Metrick, Psy.D
Adjunct Faculty
A Certified School Psychologist and Licensed Psychologist in the state of PA, Dr. Metrick has been working with children, adolescents, and young adults for over 20 years. She earned her M.A. and Psy.D. from Widener University's Institute for Graduate Clinical Psychology where she focused on child development and school psychology. She has spent the last 17 years serving as School Psychologist at The School in Rose Valley, a local preschool and elementary school rooted in the principles of progressive education, and is coordinator of the school's Learning Support Team. Dr. Metrick also works in private practice administering psychoeducational evaluations for children and adolescents. Her specialties include school-based and learning challenges, social-emotional development, and pediatric assessment.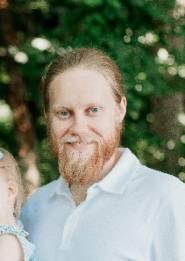 Michael Roche
Dr. Roche earned a Ph.D. in Clinical Psychology from The Pennsylvania State University, and is a licensed psychologist in the state of PA. He completed his pre-doctoral clinical internship at the Massachusetts General Hospital / Harvard Medical School. He is a member of the Hierarchical Taxonomy of Psychopathology (HiTOP) consortium, which is focused on finding more efficient descriptions of psychopathology (e.g. viewing psychological difficulties on a continuum rather than yes/no categories, grouping disorders based on their co-occurrence to guide more efficient treatments, etc.). Dr. Roche supervises graduate students in research, therapy, and assessment. He has experience treating adult clients on a variety of difficulties (e.g. anxiety, mood, stress, externalizing behaviors, eating disorder, interpersonal conflicts). Dr. Roche has a special focus on the assessment and treatment of personality disorder and can utilize different empirically supported treatments (e.g. Dialectical Behavior Therapy, Transference Focused Psychotherapy) to fit the client's needs.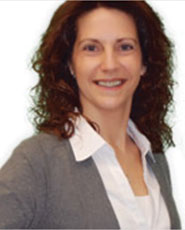 Deanne Zotter
Dr. Zotter is licensed to practice Psychology in Pennsylvania. She earned a Ph.D. in Clinical Psychology from Kent State University. Dr. Zotter specializes in eating disorders, body image, women's issues, and ethics in psychotherapy. She utilizes an integrative model in her clinical practice, evaluating each client's needs and matching the treatment approach accordingly. Dr. Zotter is a member of the American Psychological Association, Division 25 (Society for the Psychology of Women). She is the Founder and Director of the Sister to Sister Program for the Prevention of Eating Disorders on the WCU campus. This program selects and trains sorority women to serve as peer mentors to promote positive body image and healthy lifestyles within their sororities and across campus. In addition to her work at West Chester University, Dr. Zotter serves on the Board of Directors for Central Behavioral Health, Montgomery County's largest community mental health agency and has over 20 years of clinical experience.
Back to top of page.