Our Mission: Preparing and inspiring health leaders, professionals, and consumers through collaborative and innovative approaches to education, research and community service.
College of

Health Sciences


Departments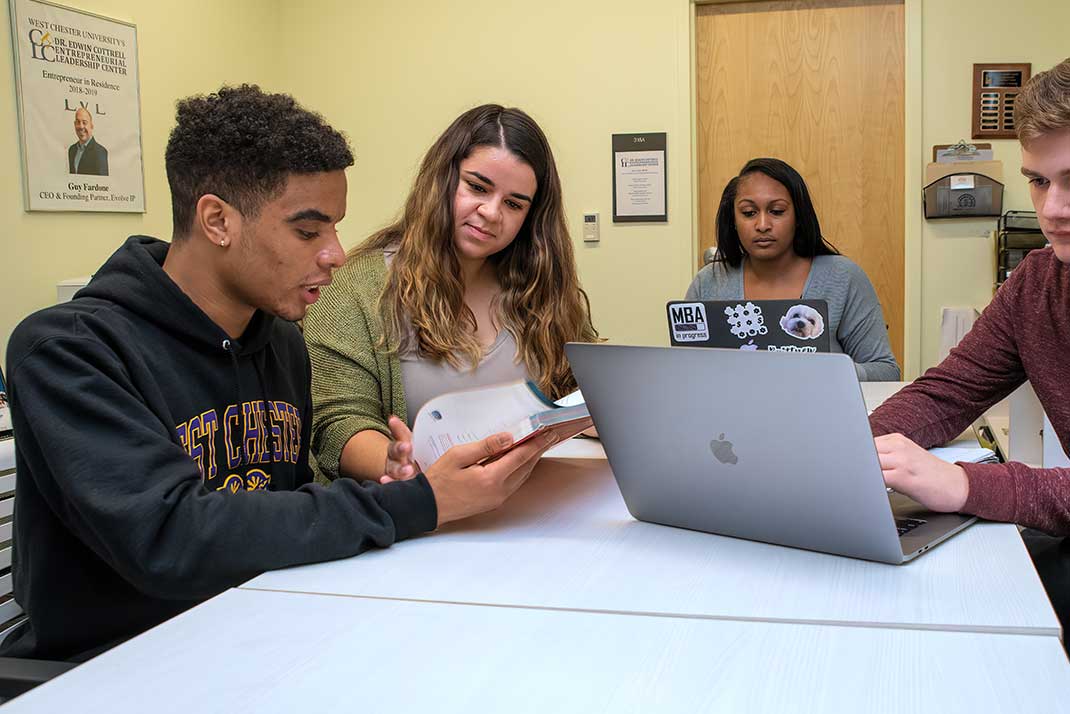 Undergraduate
Take your first steps in the health sciences and find your perfect program! Here you'll find each program and it's associated information.
Graduate
Shoot for your continued education or accelerated program here at WCU! Here you'll find each program and it's associated information.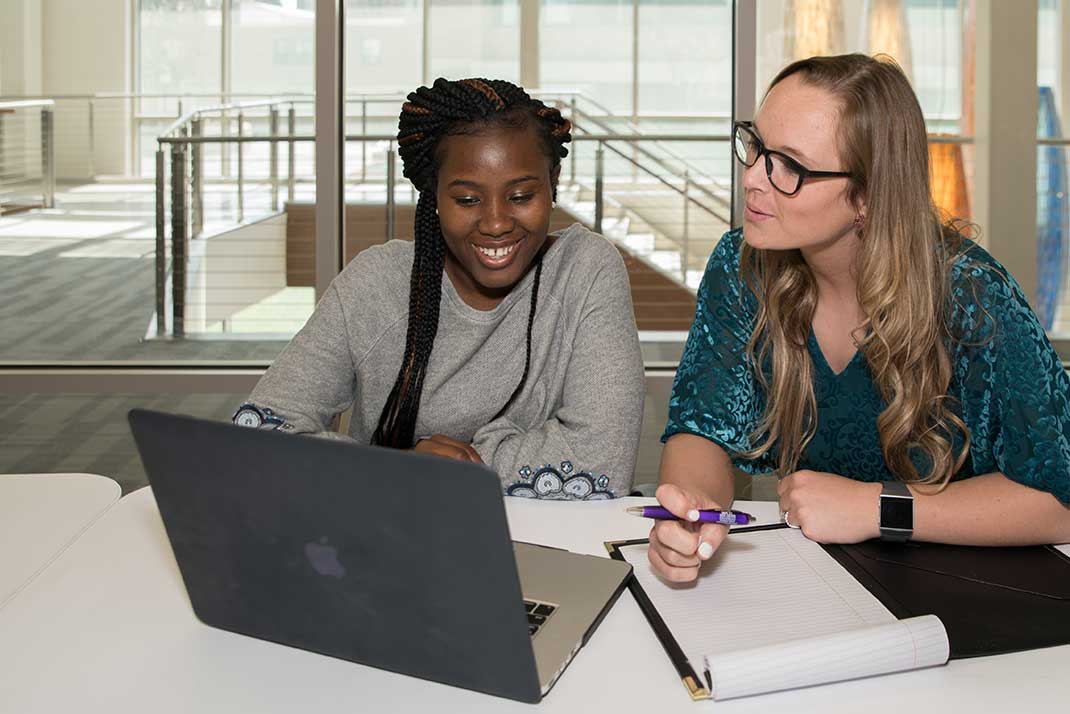 Directories For You
From the Deans Office to Sports Medicine find the faculty you are looking for.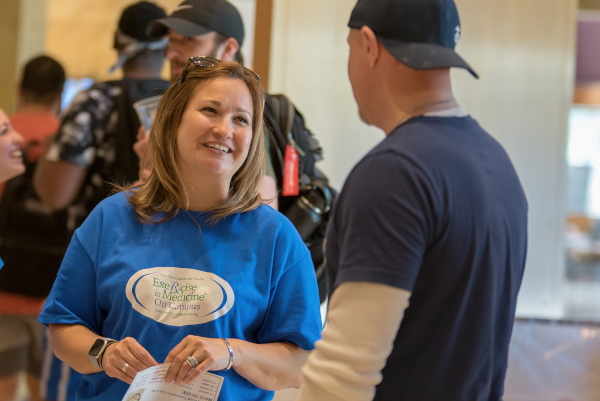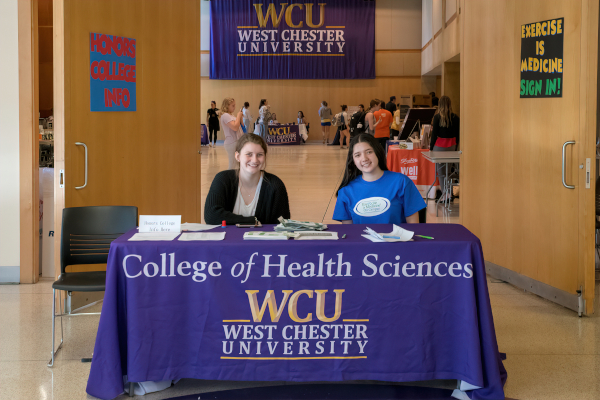 Don't Miss Out
For newsletters dating back to 2017 this is the place you can learn more about WCU!
The Future's Up to You... and We Can Help
Succeed here at WCU! Take your next steps and contact our Student Success Center.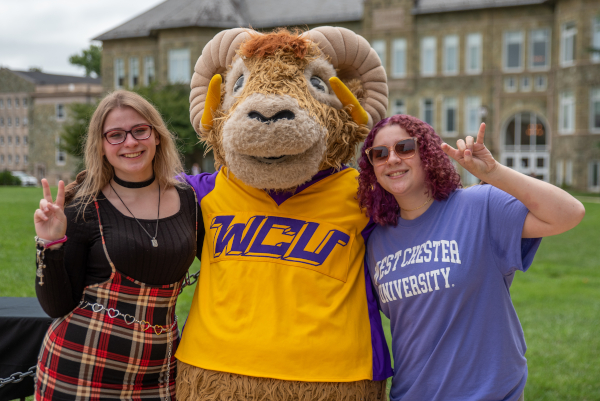 Mission Moments

The College of Health Sciences is committed to helping students with food insecurity which impacts 30% of all college students. Food insecurity is the measure of available quality food. There is a link to food insecurity and student success (i.e. overall mental health, GPA, retention).
In partnership with the Department of Nutrition, led by Drs. Karpinski, Subach, Holik, and our nutrition major students we are sponsoring CHS Nourish!
The last Wednesday of each month beginning at 11 am in the SECC and Sturzebecker lobbies we will be providing students with nutritious food made by our faculty and staff. Mark your calendars and stop by for free food.
October 26, 2022
November 30, 2022
To learn more about other resources on campus to combat food insecurity.

New Physician Assistant program! Center for Contemplative Studies
Back to top of page.