Our Mission: Preparing and inspiring health leaders, professionals, and consumers through collaborative and innovative approaches to education, research and community service.
College of

Health Sciences


Departments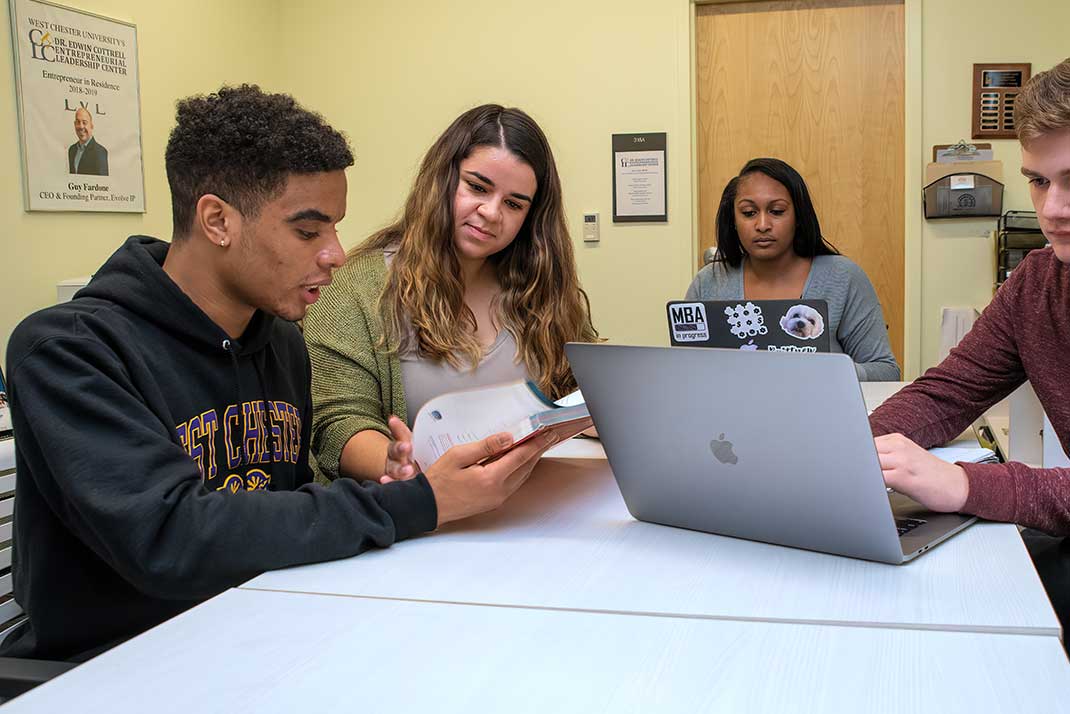 Undergraduate
Take your first steps in the health sciences and find your perfect program! Here you'll find each program and it's associated information.
Graduate
Shoot for your continued education or accelerated program here at WCU! Here you'll find each program and it's associated information.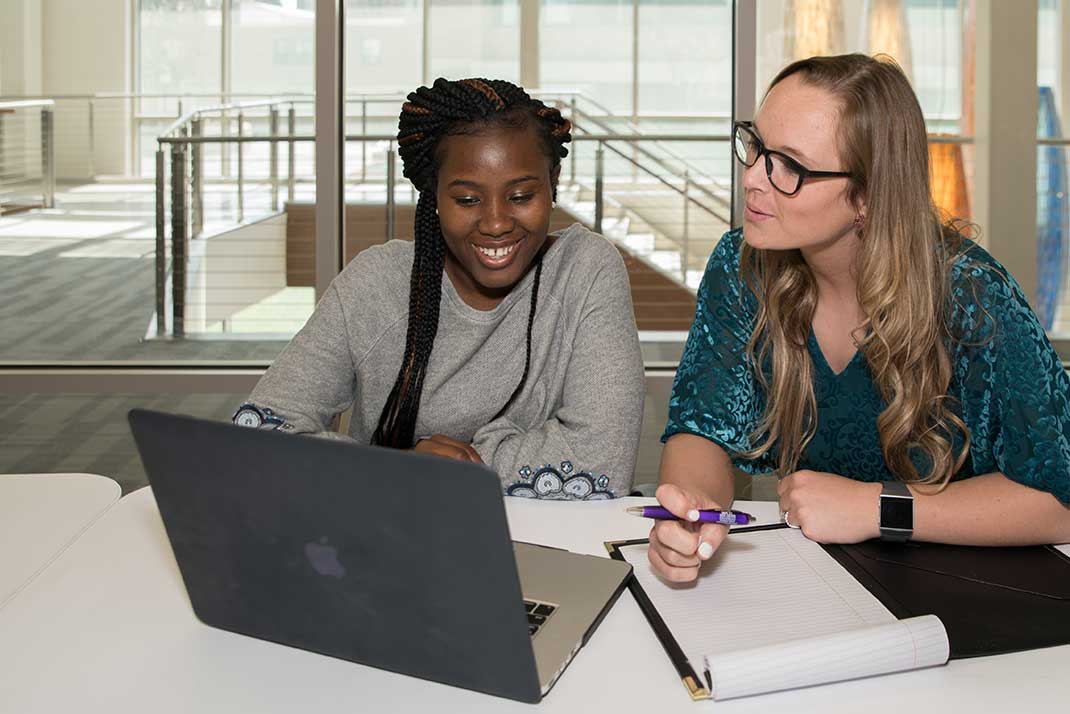 Directories For You
From the Deans Office to Sports Medicine find the faculty you are looking for.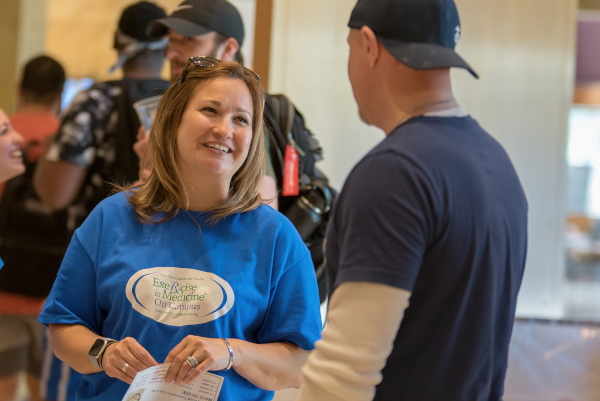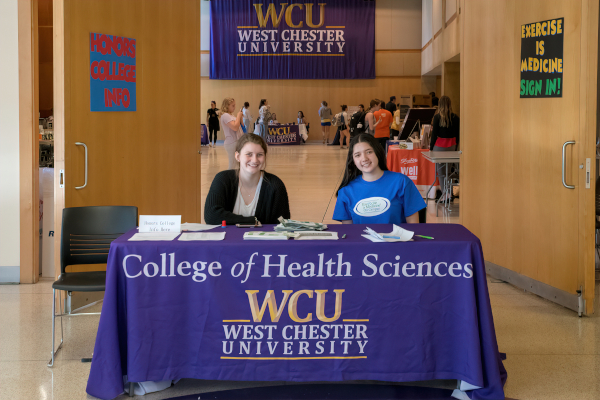 Don't Miss Out
For newsletters dating back to 2017 this is the place you can learn more about WCU!
The Future's Up to You... and We Can Help
Succeed here at WCU! Take your next steps and contact our Student Success Center.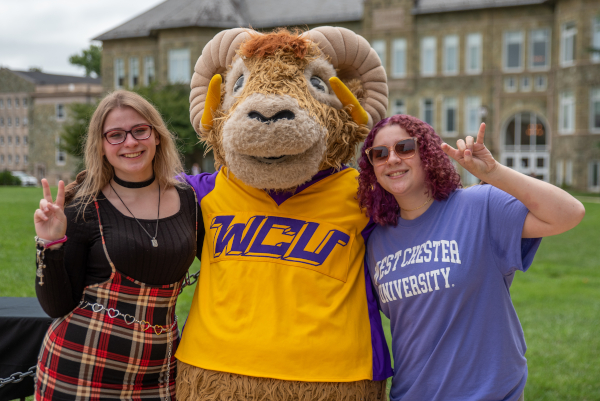 Mission Moments

In August, the College of Health Sciences welcomed 40 high school youth from the greater area to our annual Health Science Career Academy. High school students spent the week under the leadership of faculty members Drs. Nancy Barker (Nursing) and Amir Golmohamadi (Nutrition), university student peer mentors, and volunteer faculty from all our academic programs. Participants had the opportunity to engage in hands on activities to learn about the career opportunities that exist as academic programs within the college. It is our hope this experience will inspire the participants to become future Golden Rams in the coming years! Special thank you to our sponsor, Meridian Bank.

New Physician Assistant program! Center for Contemplative Studies
Back to top of page.