Culture Cluster Study Abroad (France, Belgium, Germany)
EFR/EGE 301: "'United in Cultural Diversity': France and Germany in the European Union" - Winter term 2023-24: January 4-19, 2024
The French and the German programs are pleased to announce their joint study abroad program in Paris, Brussels, Berlin, and Frankfurt in winter term 2023-24. During this exciting two-week program, students will discover the diversity of the European Union on-site in France, Belgium, and Germany, through explorations of cuisine, historical landmarks, cultural venues, and ethnic neighborhoods.
This two-week program fulfils the Diverse Community requirement (J).
Students can either take EFR 301 or EGE 301, both fulfill the French or German culture cluster.
You may APPLY for the program HERE. Application deadline: October 15, 2023.
For more information, please contact either:
Professor Joseph Moser or Professor Roxane Petit-Rasselle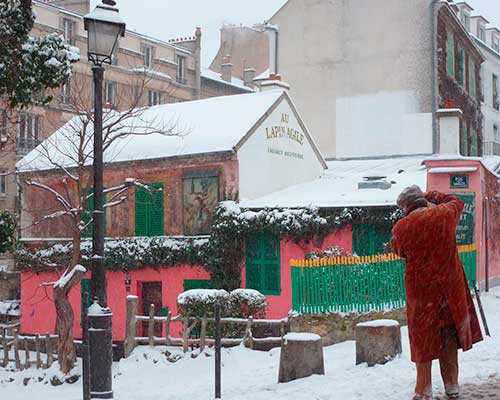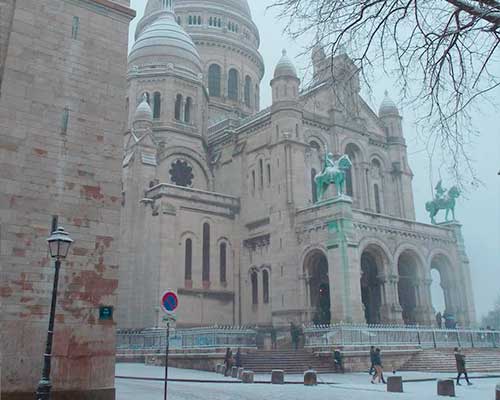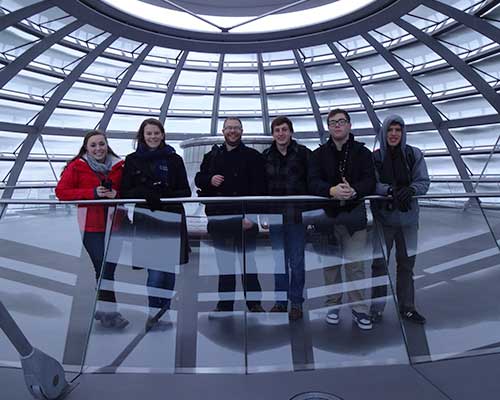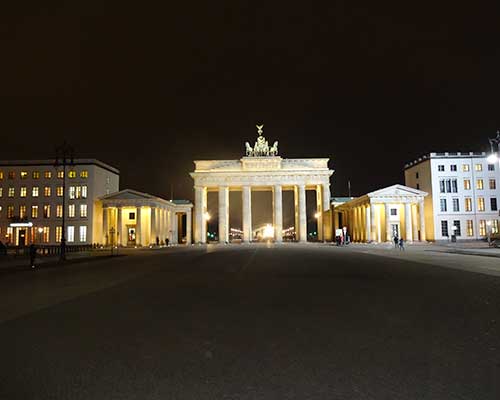 Back to top of page.