French Study Abroad Programs
2023 WCU SUMMER IN FRANCE:
FRENCH LANGUAGE STUDY AND CULTURE IN LYON
Our Summer program will run from June 1, 2023 to June 27, 2023.
"2022 WCU in Lyon" group on the Mont-Blanc
PROGRAM DESCRIPTION
LOCATION
Lyon is one of the most exciting cities in France! It has been voted France's number 1 student city and the top weekend touristic destination. Known as the
"Capital of Gastronomy", Lyon has a rich history and an outstanding reputation
in terms of education, culture, business, industry, and sports. Lyon is very attractive, cosmopolitan, youth-oriented and dynamic, and offers students a wide array of activities. Our host university, Université catholique de Lyon (UCLy), is located in the most popular area of the city.
ACCOMMODATION
During the week, you will live in a secured student residence in town, conveniently located at a 10 minute walking distance from your classes. You will have your own individual room (sheets provided) and will also share common areas, such as the kitchen (utensils provided), bathrooms, laundry area, music room, TV room, and prayer room. Wi-fi is free.
During the weekend explorations, you will stay in hotels located in safe city center areas. You will share your room with one or two students according to hotel availability. All rooms will have twin beds, individual bathrooms, and no breakfast included.
COURSE INFORMATION
With an average of 16 hours of class per week (64 hours total), you will earn three (3) credit hours of transfer credit for French 102, 201, 202, and 300 levels (3 credits hours). Before starting class, you will take a placement test, so that your courses are adapted to your level. Upon successful completion of your course, you will earn an internationally recognized language certificate from our host university. In class, you will develop all four language skills (oral and written comprehension, and oral and written expression). A diversity of resources and materials will be used to develop and reinforce all skills, including texts, images, videos, oral sources, phonetics and language labs.
EXAMPLES OF EXCURSIONS
Lyon and surroundings! Every Wednesday, our host university will take you on a local cultural tour within or outside the city.
Provence, the Alps and the Mediterranean Sea! The first three weekends, you will explore some of the most beautiful places in southeastern France. In each region, you will have a local gastronomic meal, from Fondue to Bouillabaisse and salade lyonnaise! The first weekend, you will stay in Lyon and explore the city, its medieval areas, its rivers and riverbanks, the bouquinistes, the Parc de la Tête d'Or, and so much more. You will even participate in a cooking workshop in world-renowned Paul Bocuse Institute! While doing so, you will learn to be autonomous in the city that will be yours for one month. The second weekend, you will discover the Alps. You will stay in Annecy, which is famous for its canals, its architecture and its lake surrounded with mountains. You will cruise the lake on a boat tour and enjoy the beach. From Annecy, you will go to Chamonix. There, you will hop on the cable car and experience the Mont Blanc, which is the highest mountain in the Alps (12391 ft high)!
The third weekend, you will explore the largest French city by the Mediterranean Sea, Marseille. Not only will you visit museums, the old port and the older areas of the city, but you will also have beach time, take boat tours and discover the Calanques, a magnificent natural site by the city. In all cities, you will have free time to yourself. By the fourth weekend, you will know how to travel and survive in France. Therefore, you will be free to leave for a nearby destination
within France. If you prefer not to leave town, our host university will organize a one-day visit in Provence, for which you will have to sign up and pay (approximately 60 Euros, including transportation, visit and meal).
PROGRAM COSTS: under $ 4,400
The program costs include all transportation (trains, bus and metro tickets), tuition fees, accommodations (student residence), books, and excursions (visits, boat tours, hotels and one gastronomic meal per excursion).
The program costs do not include airfare (approximately $1, 200 round trip ticket) and daily meals (breakfast, lunch and dinner). You will be shown where and how to shop for food so that you limit your expenses.
FINANCIAL AID/SCHOLARSHIPS OFFERED THROUGH YOUR DEPARTMENT/SCHOOL/COLLEGE
All participants are encouraged to apply to study abroad scholarships and travel awards available through the Department of Languages and Cultures and the WCU Global Engagement Office.
Enrollment deadline: December 15, 2022.
For more information, visit our page on CIP's site.
Requirements
GPA 3.25 (minimum)
Covid Vaccination
CONTACT INFORMATION
Dr. Roxane Petit-Rasselle, Program Director
235 Mitchell Hall
Rpetit-rasselle@wcupa.edu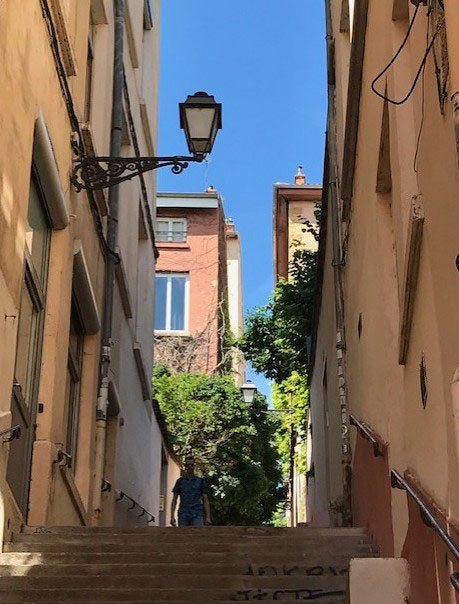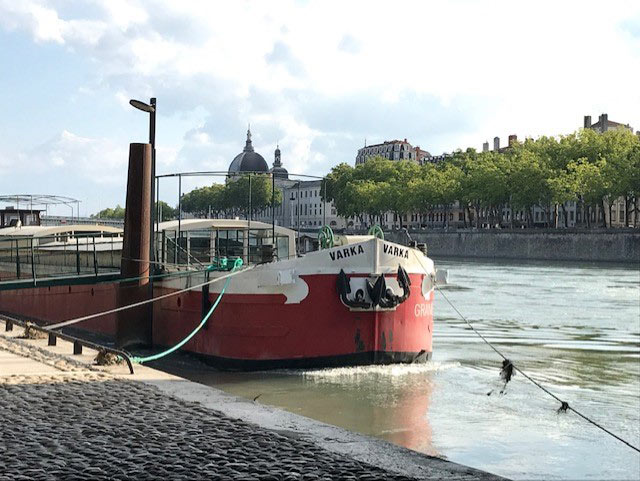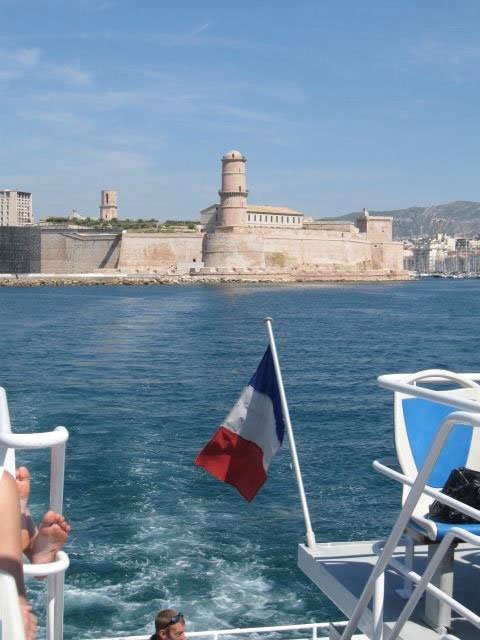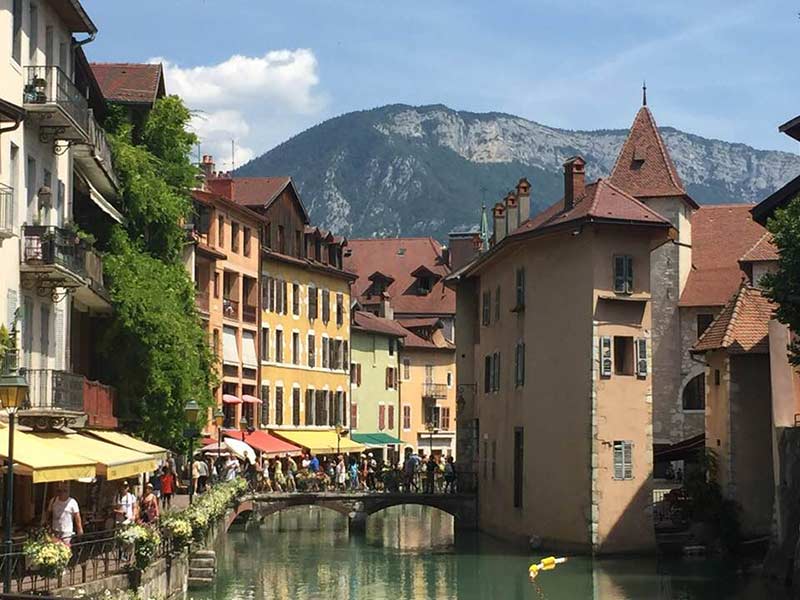 Back to top of page.