Spanish Study Abroad Programs
The following programs are available through the Department of Languages and Cultures. The offering of programs changes every semester and year, and students need to consult updated information with the Department and the Global Engagement Office.
Programs in Spain
(check current programs with Department and CIP)
| Method | Location | Session |
| --- | --- | --- |
| Faculty-led | Barcelona (Spain) | Summer |
| | Salamanca (Spain) | Semester/Year abroad/Summer programs |
Programs in Latin America
(check current programs with Department and CIP)
| Faculty-led | Barcelona (Spain) | Summer |
| --- | --- | --- |
| Faculty-led | Costa Rica | Winter Intersession |
| Faculty-led | Ecuador | Summer (Spanish/Healthcare program) |
| Faculty-led | Isla Mujeres (Mexico) | Summer I |
Barcelona (Spain) - Summer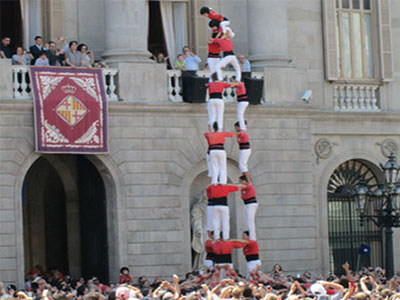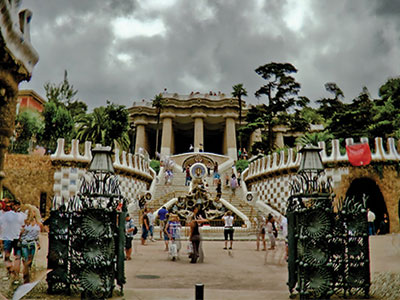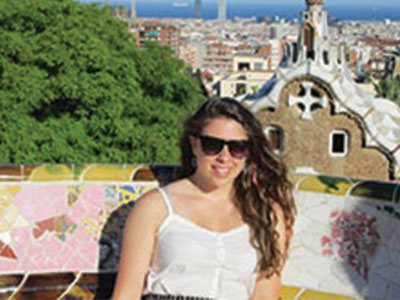 Spend 3 or 6 weeks in one of Europe's most vibrant cities, practice your Spanish and enjoy all the advantages of a multicultural, multilingual environment. A different kind of summer program with an innovative approach where the city will be your primary classroom. Barcelona is full of linguistic, cultural and aesthetic messages to be encountered, read, decoded and… enjoyed! An unforgettable learning experience on the Mediterranean, organized and led by West Chester University faculty in collaboration with local professors. The program is a collaboration between West Chester University and IAU College offering 3/6 credits, home stays, excursions to the Basque Country and France, and presentations by guest experts in art, culture and politics.
For courses offered in Summer, contact Dr. Van Liew.
https://wcupaglobal.via-trm.com/visitor-programs
Contacts
Salamanca (Spain) - Summer Semester Programs
Tracel and Education (T&E) Programs
For all levels of Spanish: Summer-4wks, Semester, Year-Long, Internships, Spanish for Healthcare Professionals
Travel and Education (T&E) is a consortium of Spanish academic institutions with Spanish governmental backing which has established a local presence in the US for the purpose of facilitating enrollment of US college and university students in the prestigious academic institutions of the historical regions of Castilla y León, deemed by UNESCO as World Heritage sites. T&E's mission is to afford US students the opportunity of living the quintessential history of Spain and of experiencing Spain as a major international contender in the global economy. Through its exclusive US presence, T&E is able to offer local students unique study abroad opportunities at very affordable prices. Also, T&E takes pride in its ability to offer to local US universities a full service package including the personalized attention that is the mark of Spanish tradition.
Check the Travel and Education website.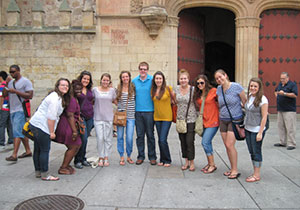 France/Spain/Morocco - Winter Intersession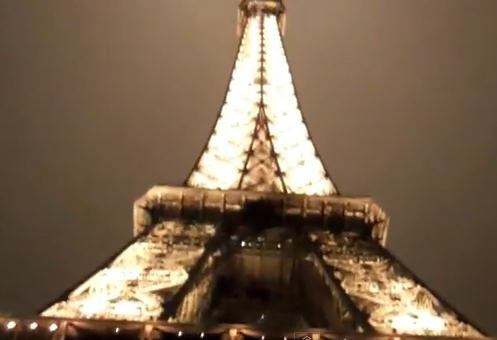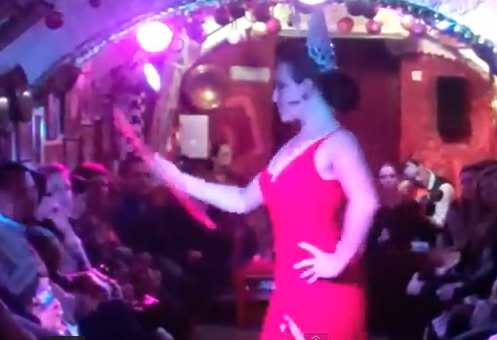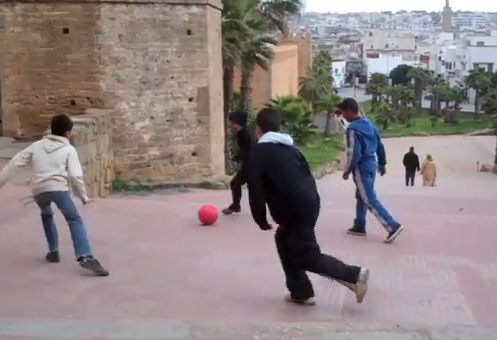 Videos by Ellie Weeks ('13 participant)
Winter Intersession Tour of France, Spain, Morocco, Gibraltar and Istambul to explore "Spain's connection to the Islamic World." Dr. Maria Van Liew and University of California vice-Provost of International Programming, Dr. Carl Jubran, joined their expertise of Spain and Morocco to guide a group of nine students through twelve cities to highlight the historical relationship between Catholic, Islamic, and Jewish cultures.
WCU in collaboration with IAU College sponsors a Traveling Seminar (3 credits), a 19-day academic and cultural tour of 12 key cities in France, Morocco, Spain, as well as Gibraltar (a British territory located on the southern end of the Iberian Peninsula at the entrance of the Mediterranean) and Istambul. The academic component consists of a series of briefings from leading European academic, literary and political personalities and experts on the European relationship with the Islamic world. Participants will attend daily lectures and meetings with distinguished scholars in addition to local guides and experts in the field of politics, history and culture.
Contact Person
Costa Rica Program
Contact Person
Ecuador: Spanish and Healthcare - Summer (2016)
Program Overview
Study Abroad Program Directory
This summer earn credit toward your degree, serving others and discovering the culture and language of Ecuador. This program is appropriate for many majors but Spanish and Nursing students are especially encouraged to apply. You will spend your day taking language and content courses, getting to know your homestay family, and participating in a servicelearning project at a local nonprofit or foundation. A few examples of service sites include a public children's hospital, a home for the elderly and a foundation that supports developmentally disabled children. In the evenings and weekends you'll explore the city of Quito and travel through Ecuador. Don't worry, you'll have time to relax too!
Spanish Track
The Spanish-Track students will focus on Spanish language immersion and acquisition through classes, service learning, living with homestay families and excursions. Spanish Track students will work towards earning 3 or 6 credits. This program is good for students completing their language, minor, and major requirements.
Contact Person
Isla Mujeres (Mexico) - Summer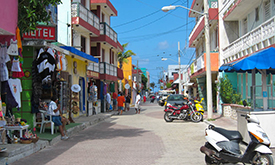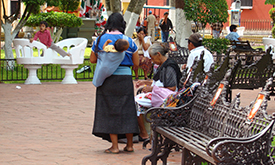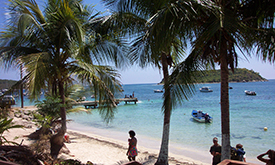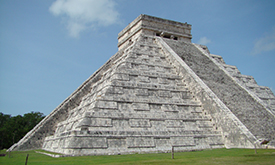 What is Isla Mujeres? A small Caribbean island just 15 minutes by ferry from Cancun, Mexico. It's just 5 miles long and .5 miles wide - small, friendly, walkable and ecologically unique. Ever seen the "Find your beach" commercials? They were filmed on Isla Mujeres!
Why should I study abroad there? It's the perfect way to jump-start your Spanish language learning in a beautiful, friendly, safe environment. You'll meet wonderful local people and volunteer in the community, while learning the basics of Spanish.
Contact Person
Back to top of page.